I sat down with with sustainable fashion journalist Megan Doyle to discuss what is really going on in the fashion industry and why sustainability is so important. Megan Doyle is an Australian-born, London-based sustainable fashion journalist, consultant and content creator.
To see the full interview please head over our Instagram Channel here: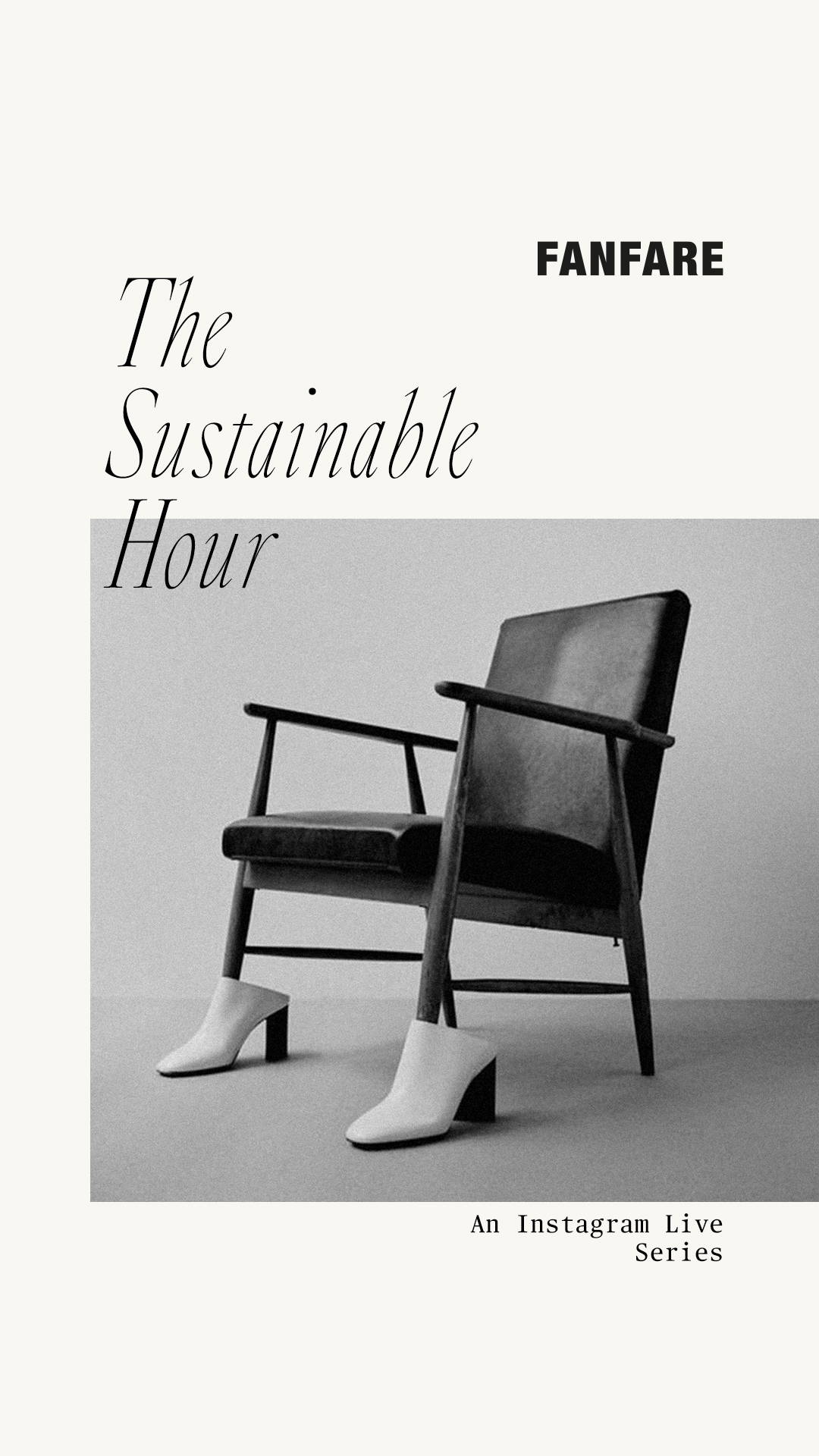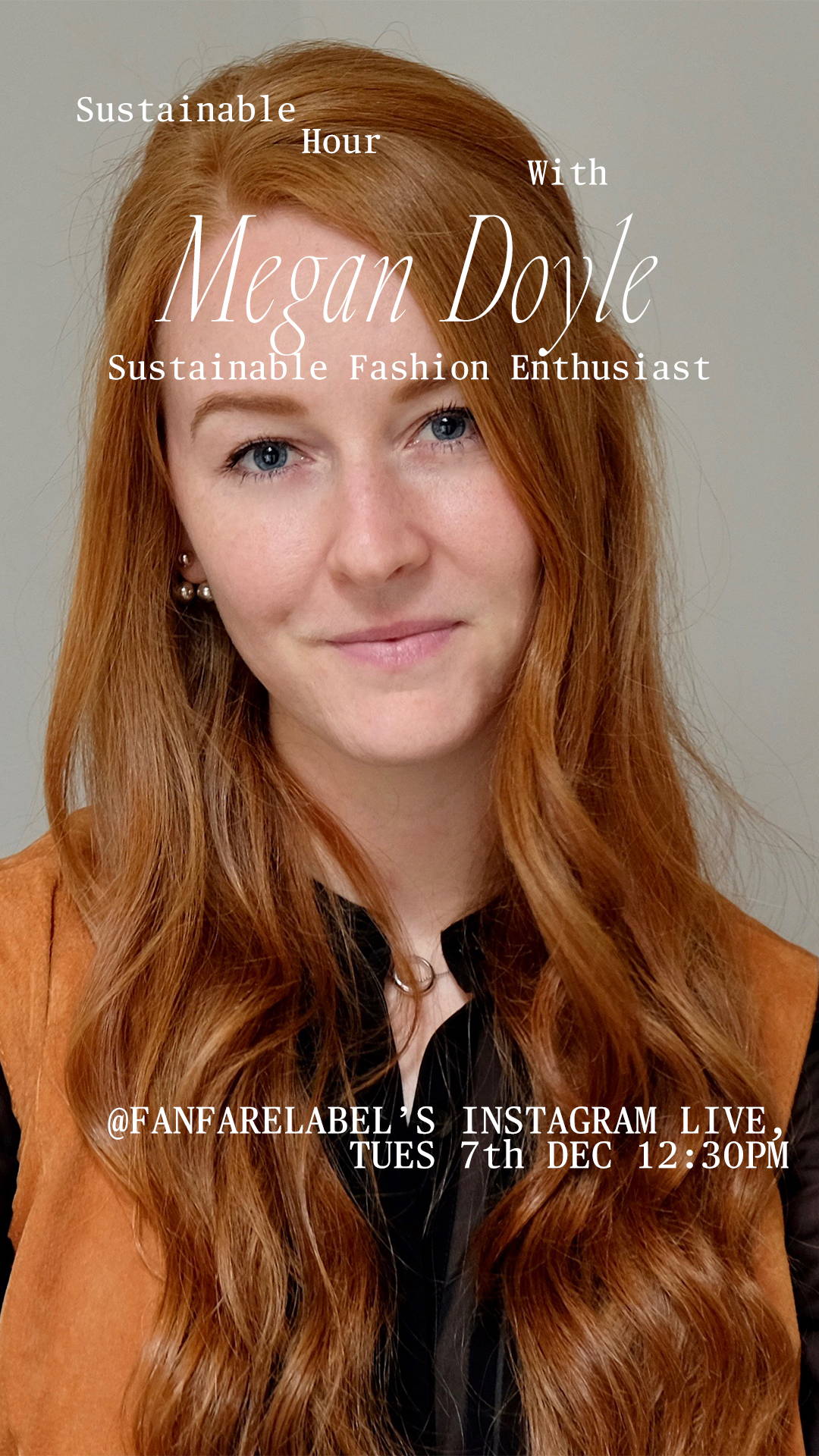 Megan has worked for Matches Fashion, the Business of Fashion, fashion tech platform ORDRE and the Graduate Fashion Foundation, giving her valuable experience in a wide range of sectors, from luxury, retail and fashion tech. ​
She is a contributing writer for New York-based platform, Eco Cult as well as a Remake ambassador and contributor. ​Megan has written about supply chain transparency, fashion tech, garment worker rights, emerging designers, textile innovation and more. Megan is also a copywriter, content strategist, and social content manager.​
When she's not writing, Megan can be found studying to become a yoga teacher, cycling around East London on her way to a vintage shop or tending to her many houseplants.
We absolutely loved chatting with Megan and shedding some light on why being a more sustainable consumer is so important. Sustainability means something different to everyone but making the conscious effort is the first step towards transitioning to a healthier, more ethical and planet friendly industry.