The exorbitant amount of waste generated in the fashion industry inspired Fanfare Label to represent the circular economy standard.
50% of Fast Fashion purchases are being disposed and 350,000 tons of used clothing goes to landfill in the UK every year.
All Fanfare jeans are made by up-cycling vintage jeans and using recycled fabrics. This prolongs the lifetime of clothing and therefore reduces the waste of water and fabric.

By buying our jeans you are saving: 1kg waste from UK landfills, 9500 Litres of water, 34kg of CO2 emissions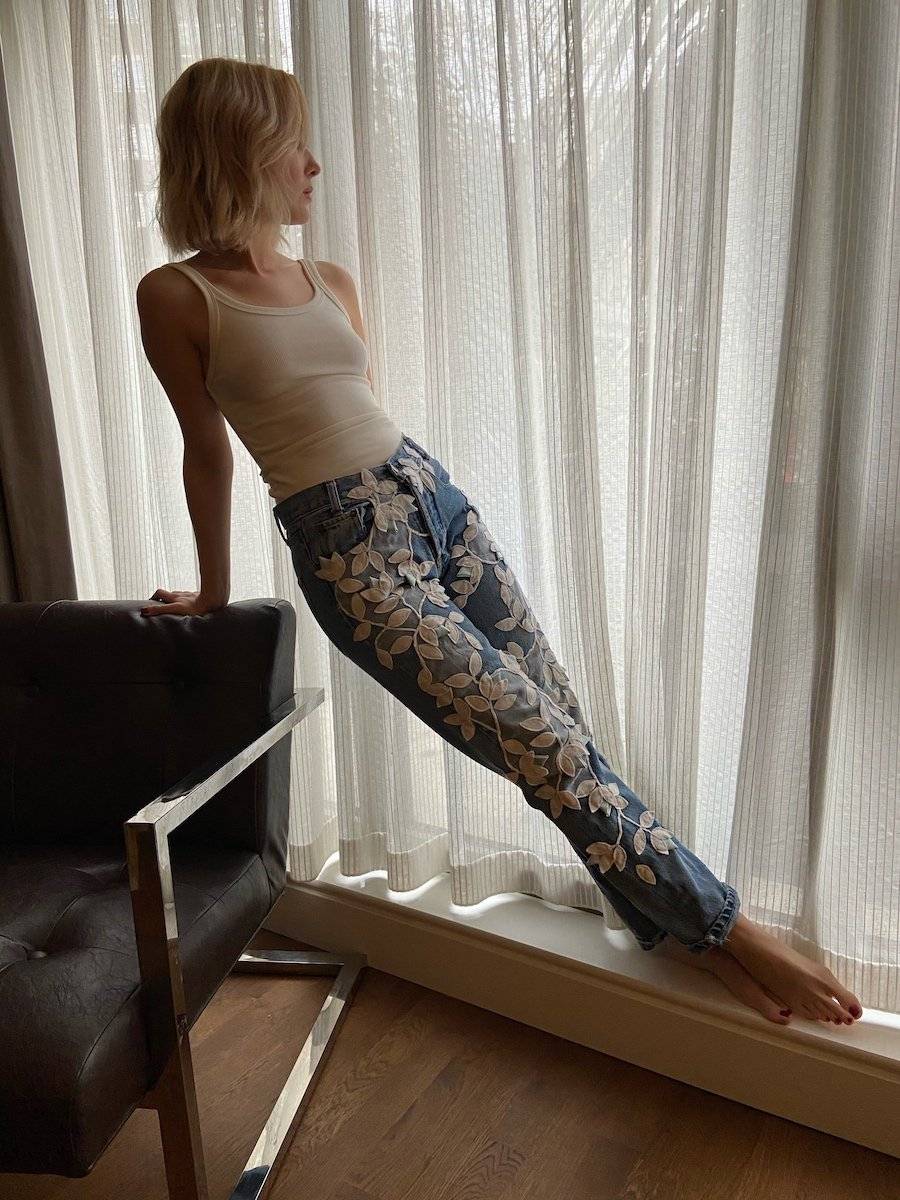 Head to fanfarelabel.com to our jeans section.
Choose from our style options and select your waist size by using our size guide or email us with any queries.
Allow one week for delivery. If you have certain fit or length requirements send us an email at info@fanfarelabel.com.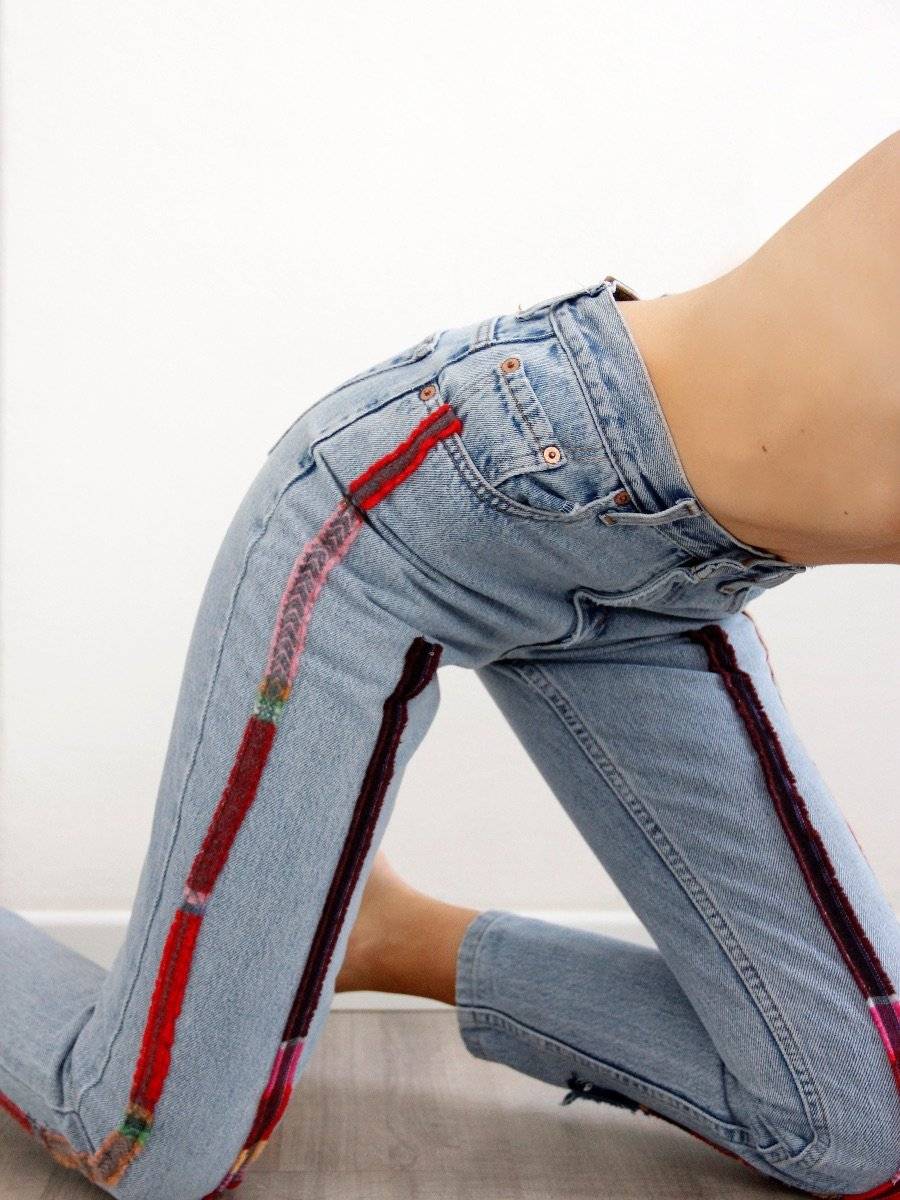 We not only repurpose existing jeans but you can send in your items to upcycle.
Select 'upcycle your jeans' online.
Pick your design, the same styles are available.
After placing your order send us an email with your specifications.
We will send you instructions on how to send back your jeans
Please allow one week for delivery as these are made to order.