As part of ReLondon's circular economy week, the critical issue of circularity is explored and highlighted further. What is a circular economy, why is it so important within the fashion industry and how is Fanfare Label contributing to a more circular future of fashion?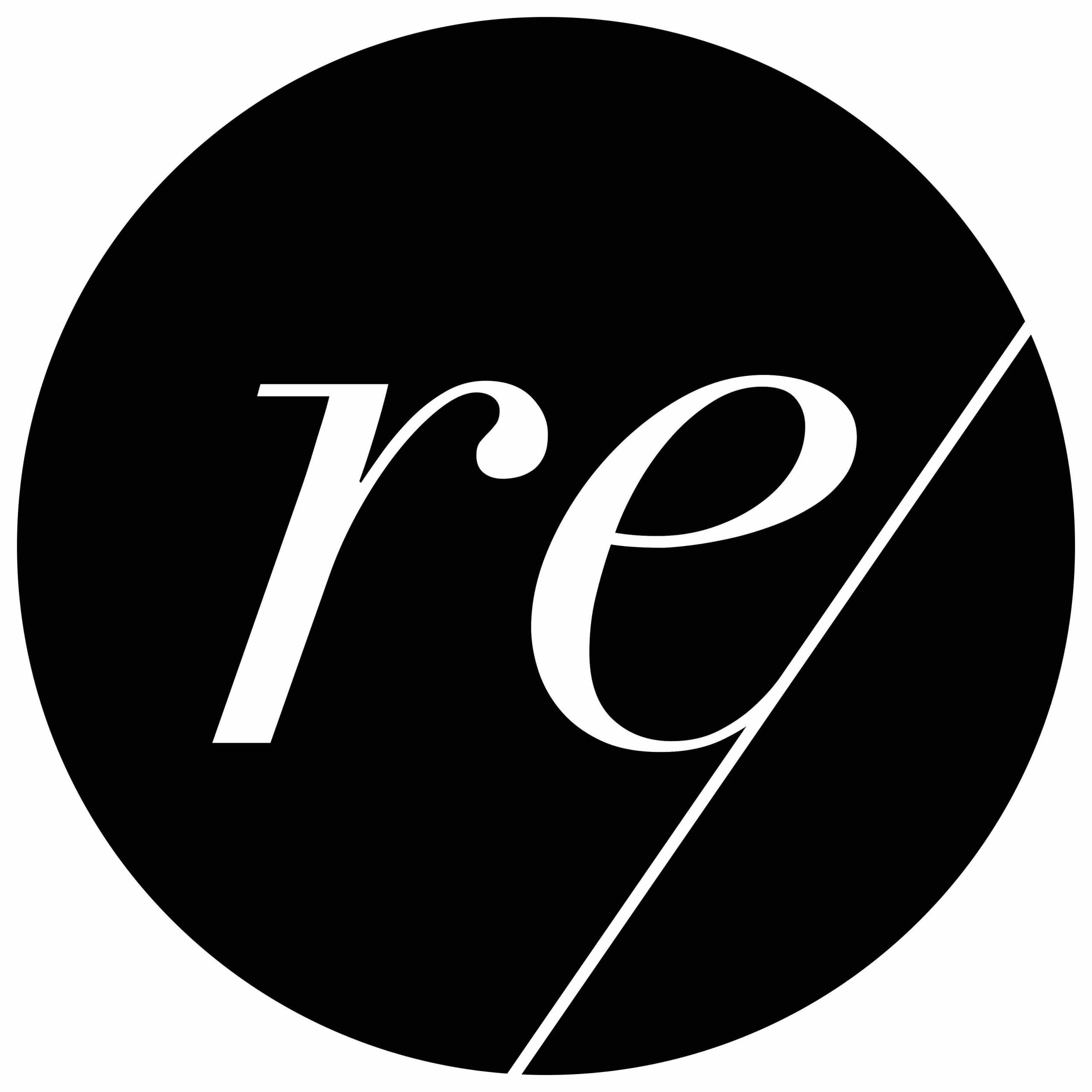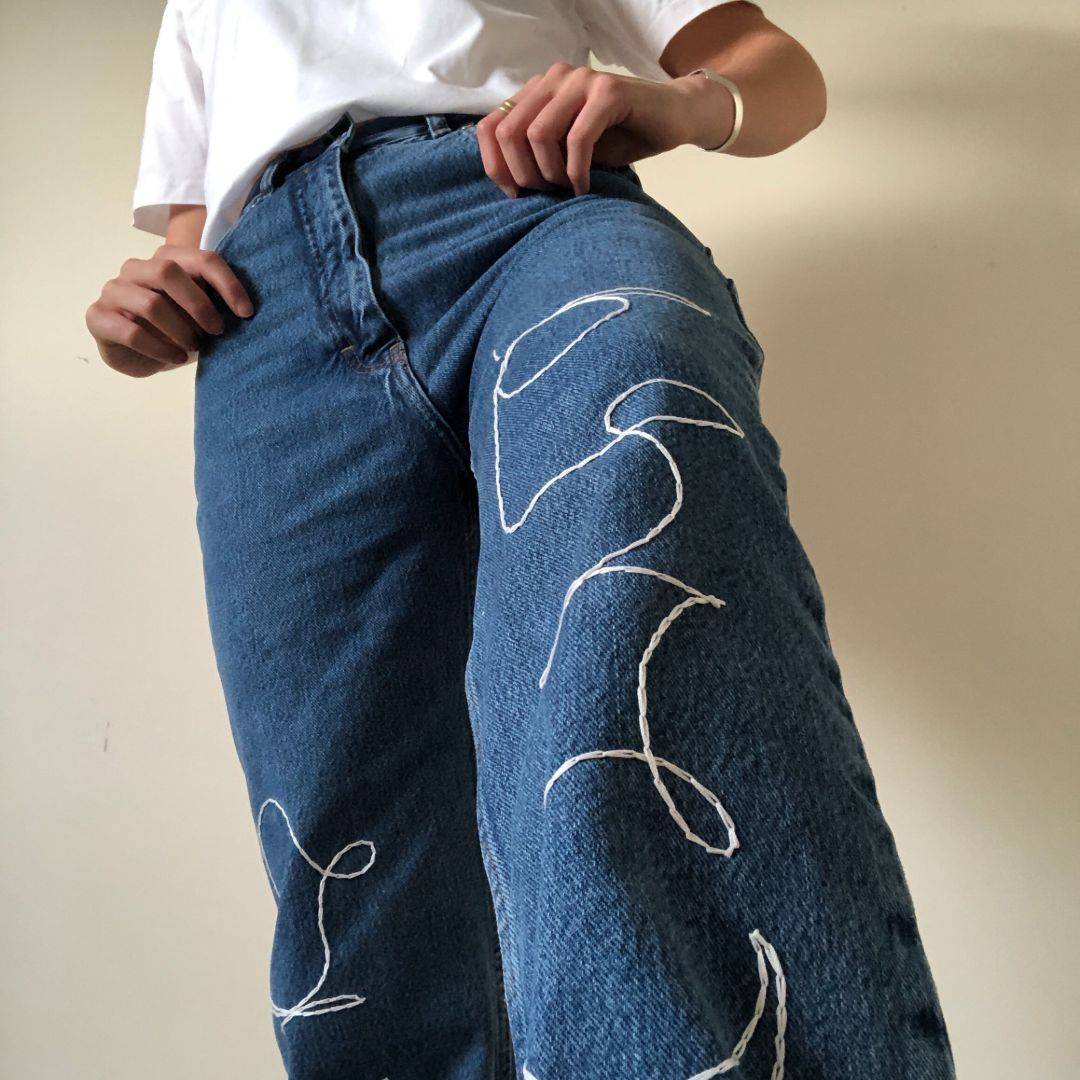 What is a circular economy?
To break it down, a circular economy is based on the principle of designing out waste and pollution and keeping those products and materials in use, whether that be through upcycling, recycling or regeneration.
The Ellen MacArthur Foundations aims to develop and promote the idea of a circular economy. To work with and inspire consumers to buy into a more circular vision of consumerism and policymakers and institutions. In turn, mobilising systems solutions at scale, globally.
The Foundation also has a section dedicated to fashion. As one of the significant contributors of plastic microfibres entering our oceans, they have created a blueprint to help redesign the way we manufacture clothes. As a result, their aim is to tackle the root causes of global challenges like climate change, biodiversity loss, and pollution.
Their seminal report, which you can read in full on their website, lays out a vision for a fashion industry that is more collaborative in designing clothes that are designed to last longer and be worn more. This means that once it reaches the end of life in one person's wardrobe, it can easily be rented, resold or recycled.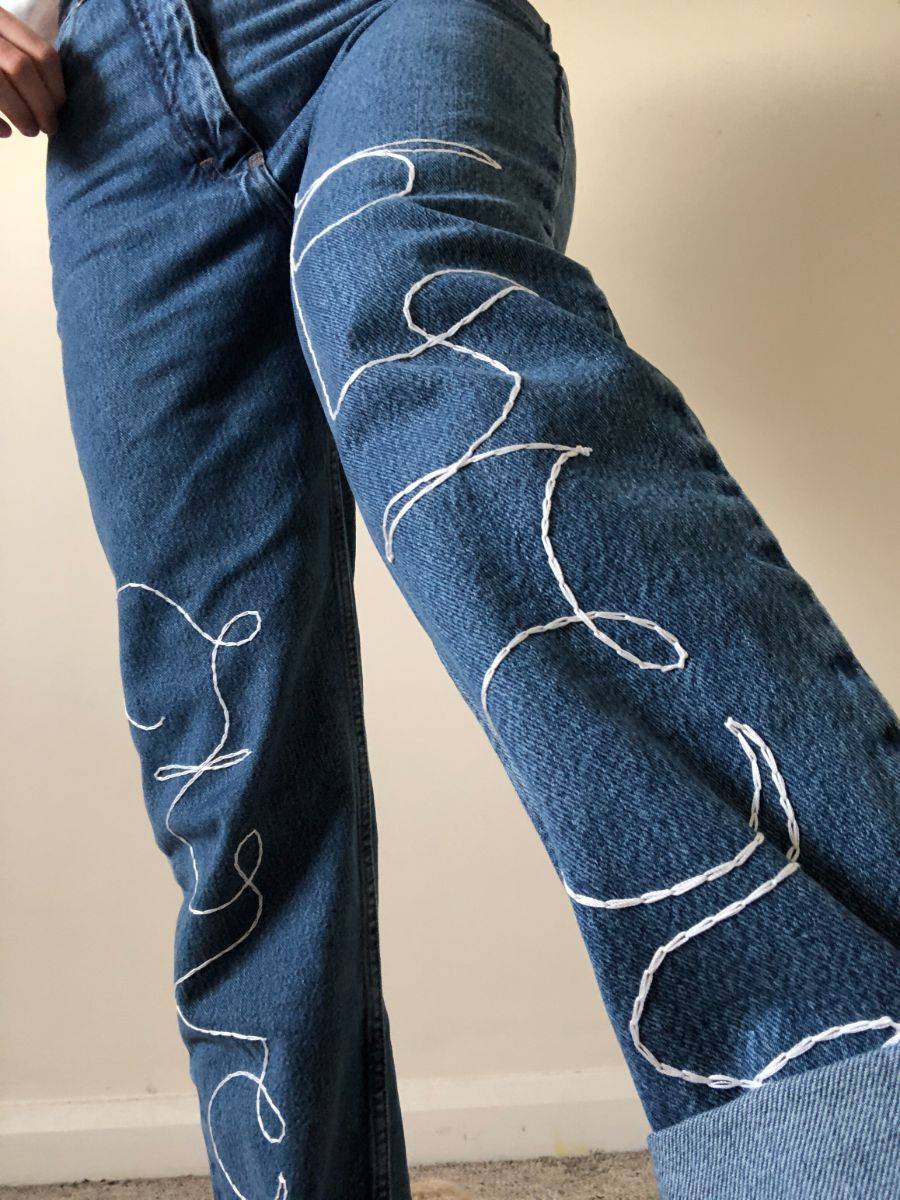 Why circularity important within the fashion industry?
The importance of a circular economy within the fashion industry is starkly apparent. Whilst the fashion industry discards 2 million tonnes of clothing each year in the UK alone, 80% of this can be reused. The environmental impacts of such a discarding are second to none, and a challenge to the linear production of clothing is put into the spotlight as a way to take greater care of the clothes we already own.
Clothing is massively under utilised - In lower-income countries the clothing utilisation rate is much higher. However, in the US clothes are worn for roughly a quarter of the global average. Globally customers miss out on 460 billion USD of value each year by throwing out clothes too early. The textile industry also relies mostly on non-renewable re-sources - 98 million tonnes in total per year. With its low rates of use and low levels of recycling, the current wasteful, linear system is a root cause for the ever-expanding pressure on our resources.
It starts with the design of the piece, the materials, the production and finally, the big question: what happens to that garment once it has been tired of? The answer from a circular fashion perspective is that it should be repaired or upcycled – or rented, swapped and sold second-hand.
The importance of circularity within fashion is also compounded by an education of both how brands ought to change the way they operate and produce garments, and the rate of consumption that is encouraged as well as consumer participation in how we purchase. Changing our mindset to a more mindful and considered way of buying.
"The future of fashion is circular. It has to be." Stella McCartney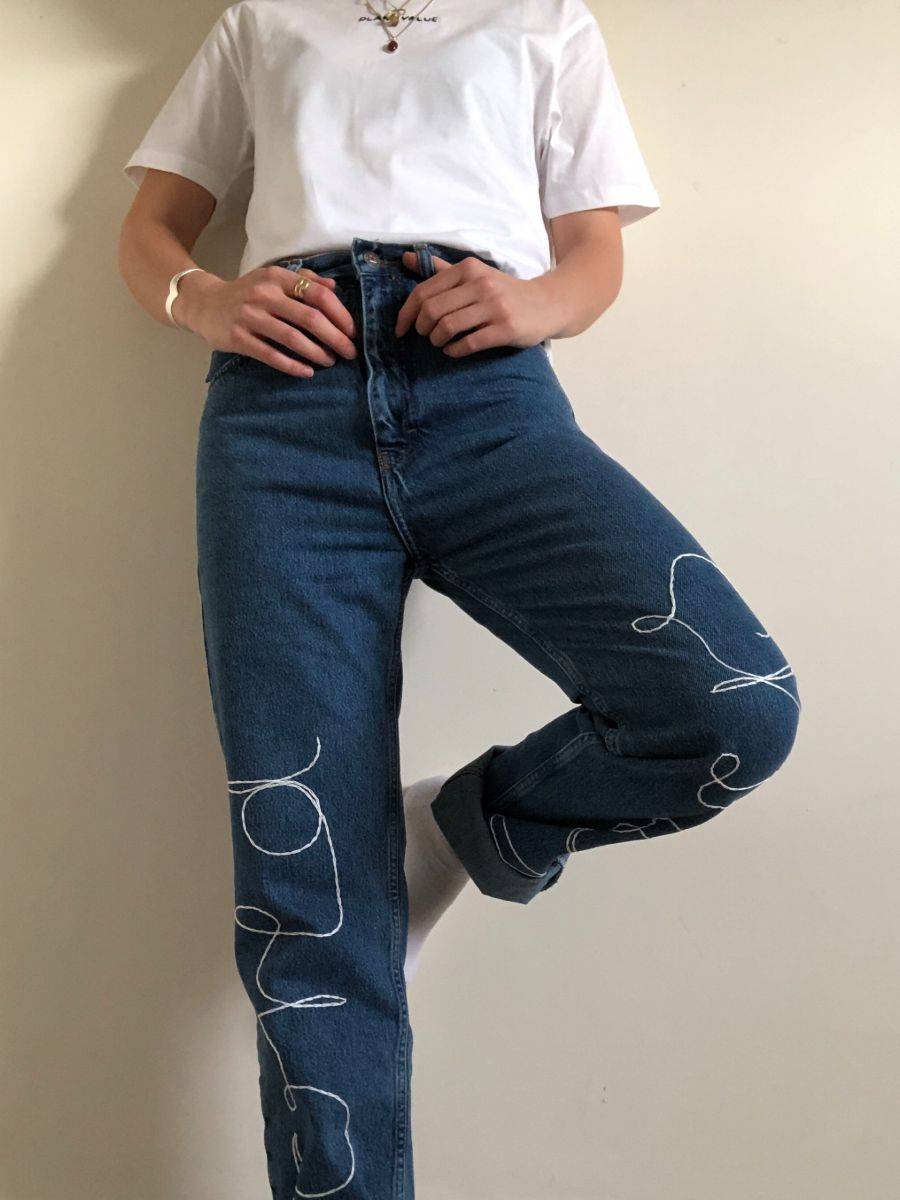 What are we doing at Fanfare Label?
At Fanfare Label, we opt for a seasonless collection instead of trend-led ranges, reducing the amount of pressure on the supply chain and allowing for high-quality designs that do not cut corners to meet deadlines. Using a circular production model where any waste is simply recycled back into the supply chain.
Exemplifying how garments that would have been discarded can be turned into a premium product, our upcycling collection gives this 'waste' a second chance at life. The pieces are all unique in their design as a result.
Our upcycling option offers consumers their own way into circularity and facilitates a reinvigoration of a pair of jeans they already own. The options provide a further alternative to a more circular future of fashion. According to Wrap, extending the life and use of clothes is the most significant opportunity to reach carbon, water and waste emission targets by 2030.
If you have a pair of jeans that you would like to repurpose, redesign & recycle either place an order here and our design team will get in touch. Alternatively if you have any questions email: info@fanfarelabel.com.