By Esther Knight (Founder)
The fashion industry hamster wheel came to an abrupt halt back in March due to Covid. Resort shows in May had to be cancelled because holding fashion shows during full lockdowns in New York, London, Milan and Paris was impossible, simply unimaginable.
London Fashion week for example has been showcasing brands which make a positive impact on the environment with the Positive Fashion Initiative. We are proud that Fanfare is also part this year. By bringing the fashion industry together to lead ambitious environmental action the 'Switch to Blue' Campaign for example asks that fashion businesses replace single-use-plastic hangers to hangers which are made of recycled marine plastic.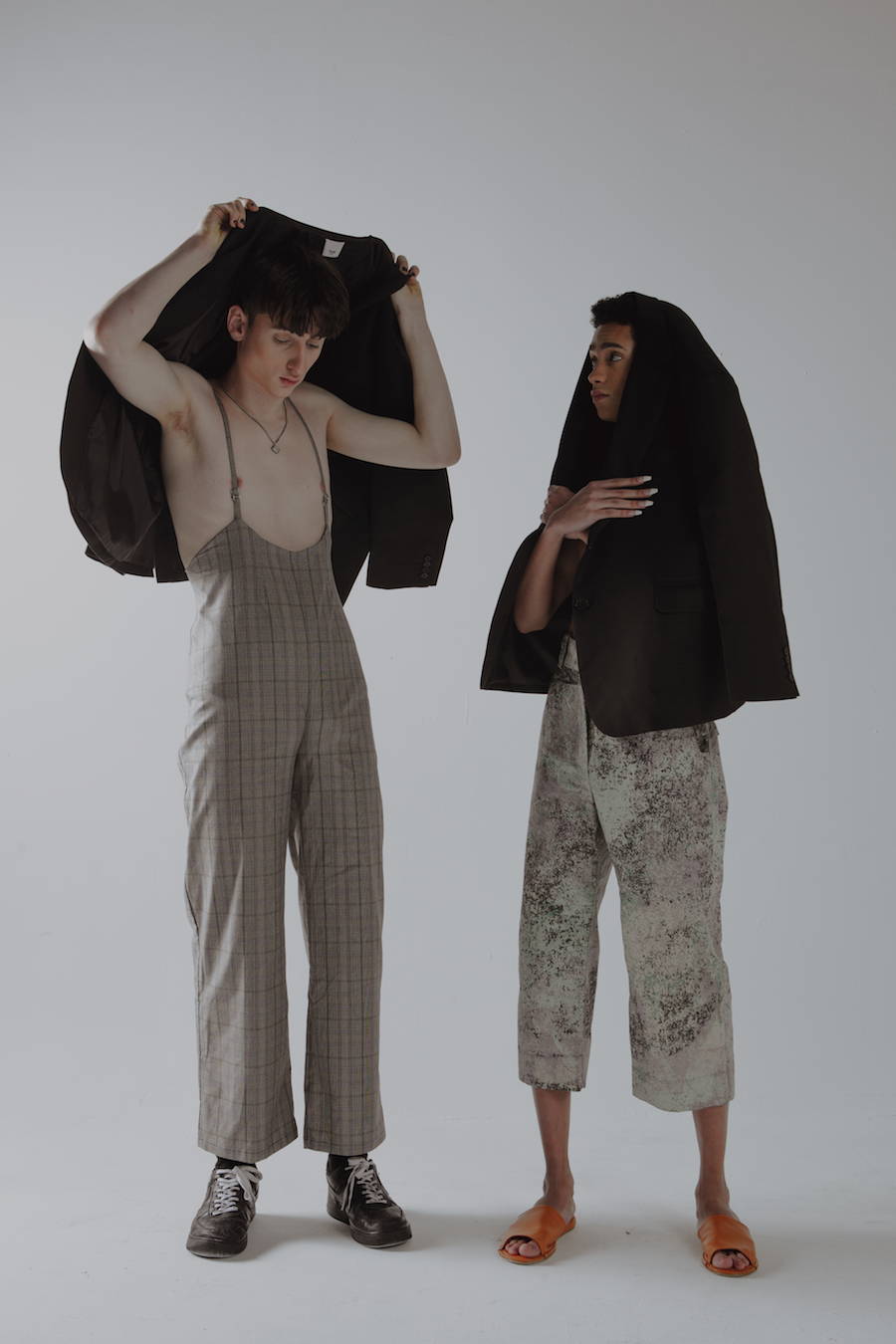 We at Fanfare Label showcased our collection for the first time at London Fashion Week this season.  
It was an extremely exciting season for us this year, despite the challenges faced by Covid-19 on a small sustainable designer brand. However, the British Fashion Council supported the brand and we are now officially a British Fashion Council member & part of their Positive Fashion Campaign. To see our full profile click here.

The new collection from Fanfare features a new range of bold and contemporary designs made with repurposed and reused materials.
Classic styles are updated with modern tailoring and unique shapes and textures, paired with a calming, muted colour palette. Each item transcends micro-trends and seasonal styling, instead providing timeless, individual pieces that will become staples for years to come.
We use natural fabrics & linens which automatically provide that earthy & sustainable feel. Additionally, by using fabrics that are not heavily died fuels our commitment to reduce the environmental impact fashion has on our planet.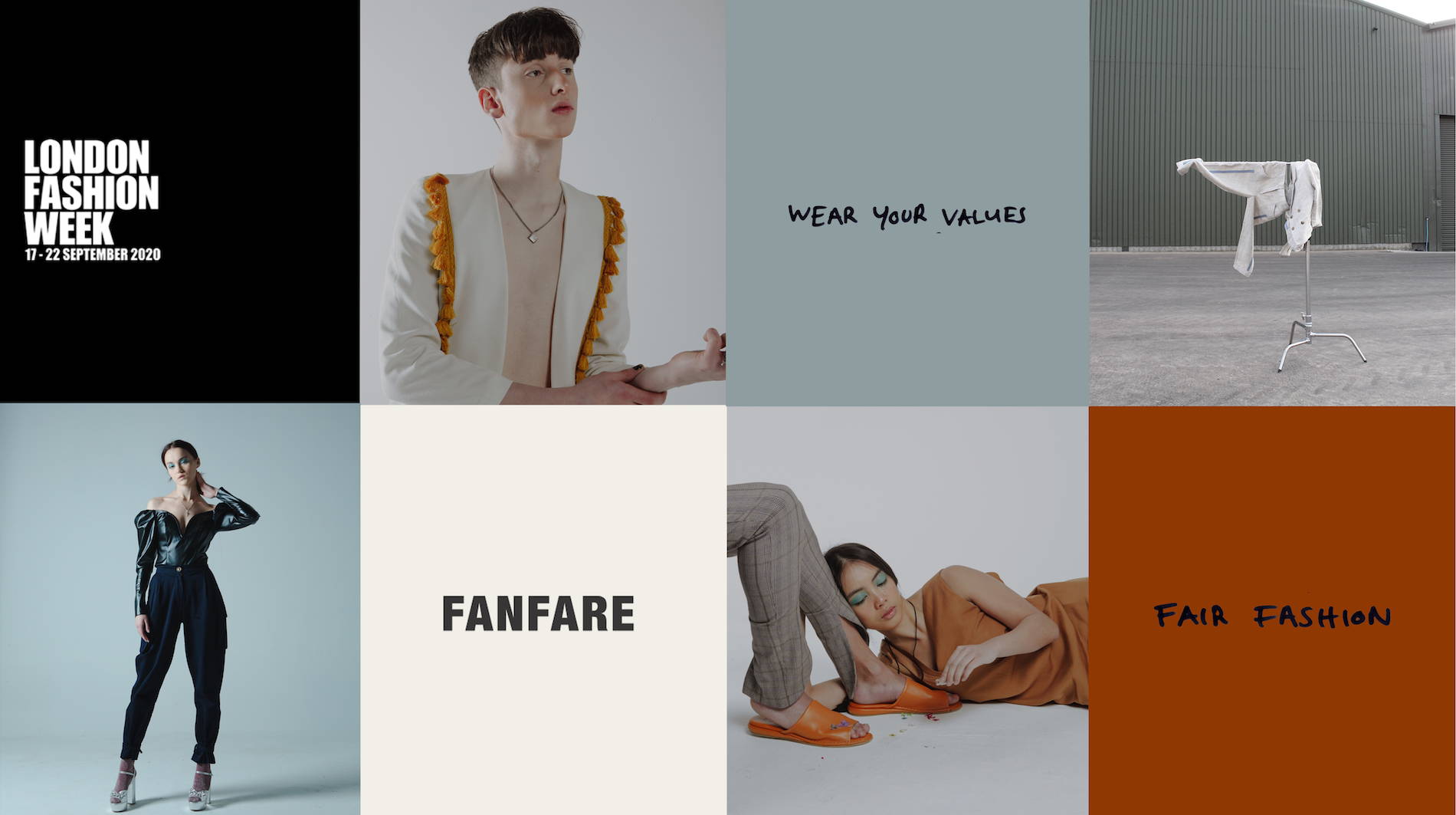 These are a couple of our mood boards & inspirations behind our new collection.

London Fashion Week has been an entirely different experience this year with the consequences of the pandemic having left the fashion industry wounded, it has left plenty of space for meaningful discussions about inclusivity and sustainability.

It left questions marks when it comes to the very future of the industry. But while it is clear that uncertainty will continue until further notice, fashion is now becoming a refuge for many. It is also perpetually evolving into a platform for discussions on inclusivity and sustainability, sparking the need to disrupt the industry.

This year London Fashion Week is taking action on some of the biggest issues from the environment to diversity, supply chains, ethics and responsibility. We are so grateful to have taken part.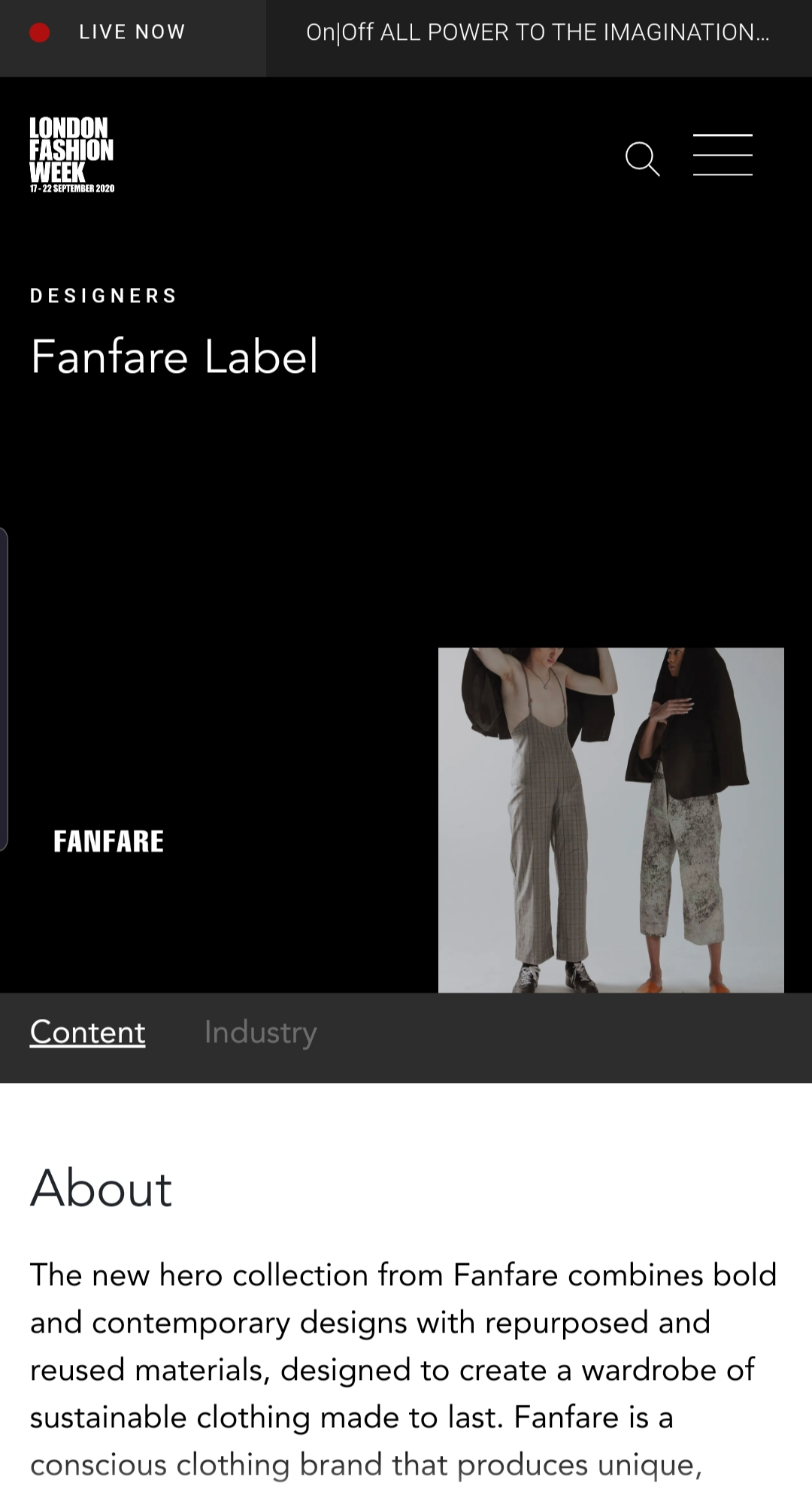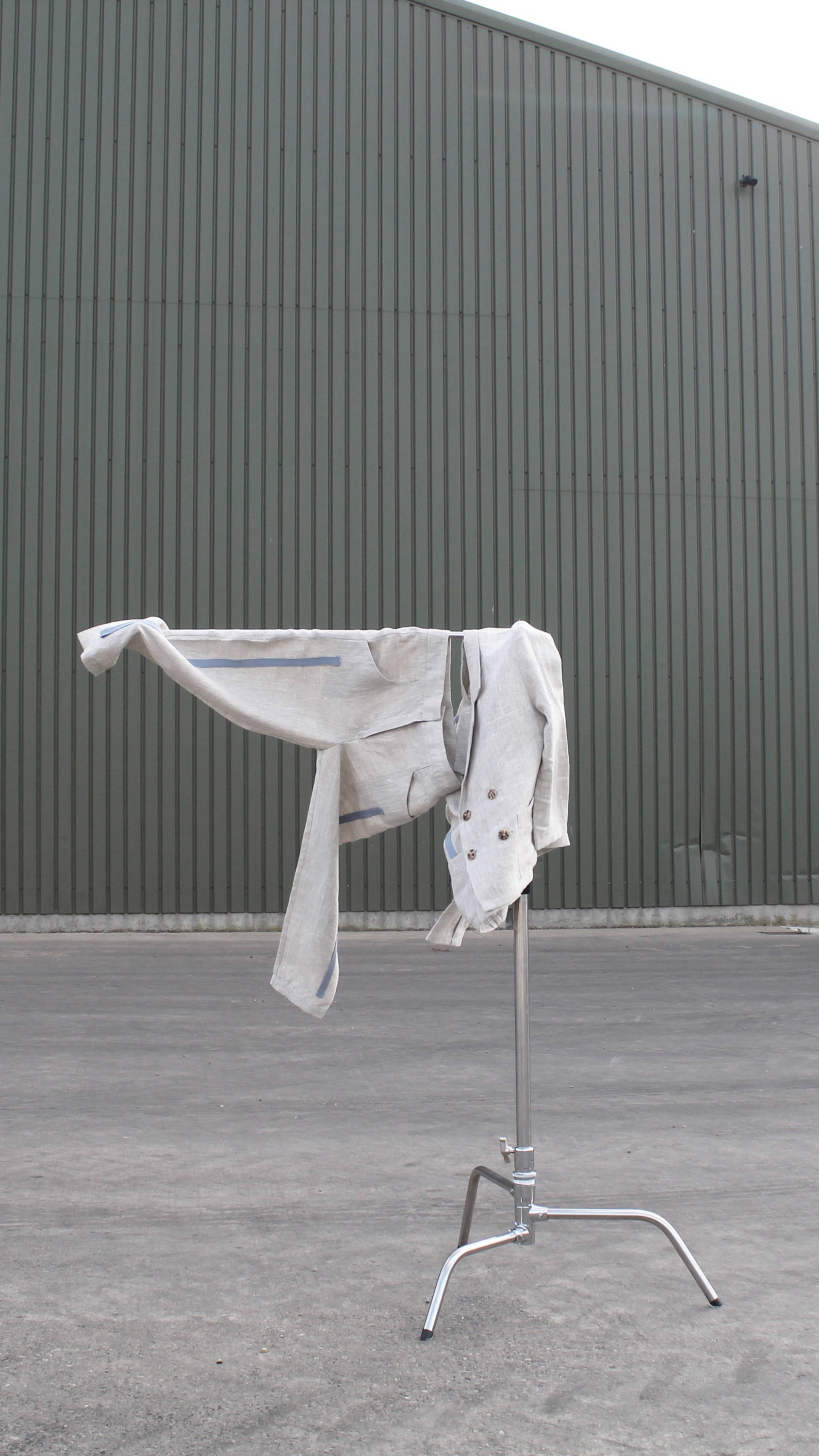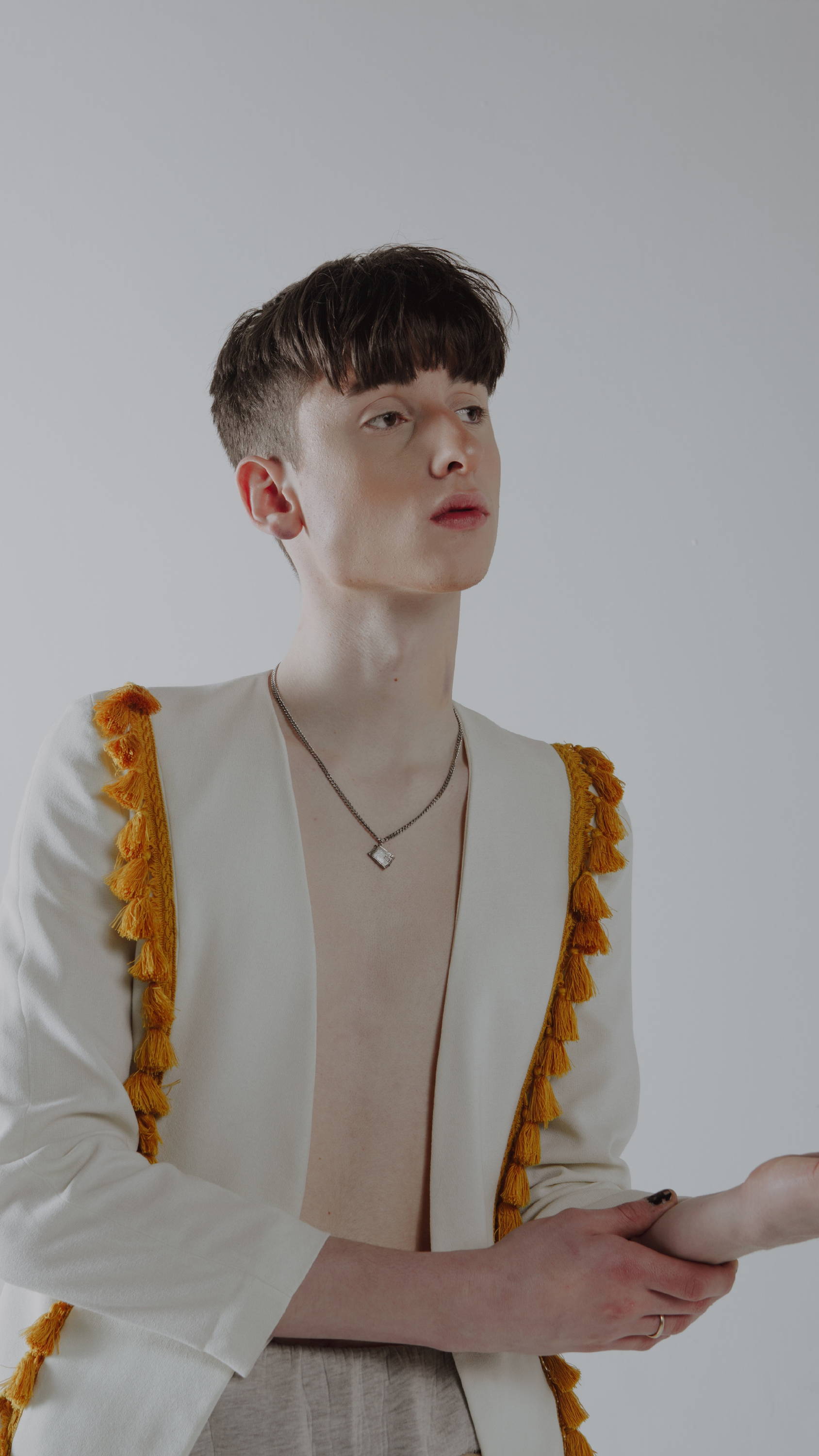 The reason we decided to showcase our collection at London Fashion Week, (and hopefully in the future at other fashion weeks worldwide) is because we want to get our message out there. We are more than just a fashion brand creating clothing. The Fashion Industry has no choice it has to change and still we are seeing minimal effort from many brands. Whatever is done on one side of the Planet is felt on the other side of the Planet.
We need urgent change and as the fashion industry impacts vastly the majority of poverty & environmental issues globally, more awareness needs to be created for change to take place.
Through our collections - recycled & new production we are able to use our platform as an educational outlet, to help consumers understand why sustainability is a must.
For too long businesses have built supply chains to drive financial profits at the expense of people and the environment. Fanfare works with human trafficking charities to eradicate slavery from fashion supply chains as well as working with homeless charities empowering women & teaching skills to get them into work. Our collections are made from sustainable certified materials & recycled clothing & textiles.
Whilst the fashion industry discards 2 million tonnes of clothing each year in the UK alone, 80% of this can be reused. Fanfare reduces this waste it by turning clothing & textile waste into premium product.
Opting for a seasonless collection as opposed to trend-led ranges, Fanfare reduces the amount of pressure on the supply chain, allowing for high-quality designs that does not cut corners in order to meet deadlines. Each garment is crafted with purpose in the UK.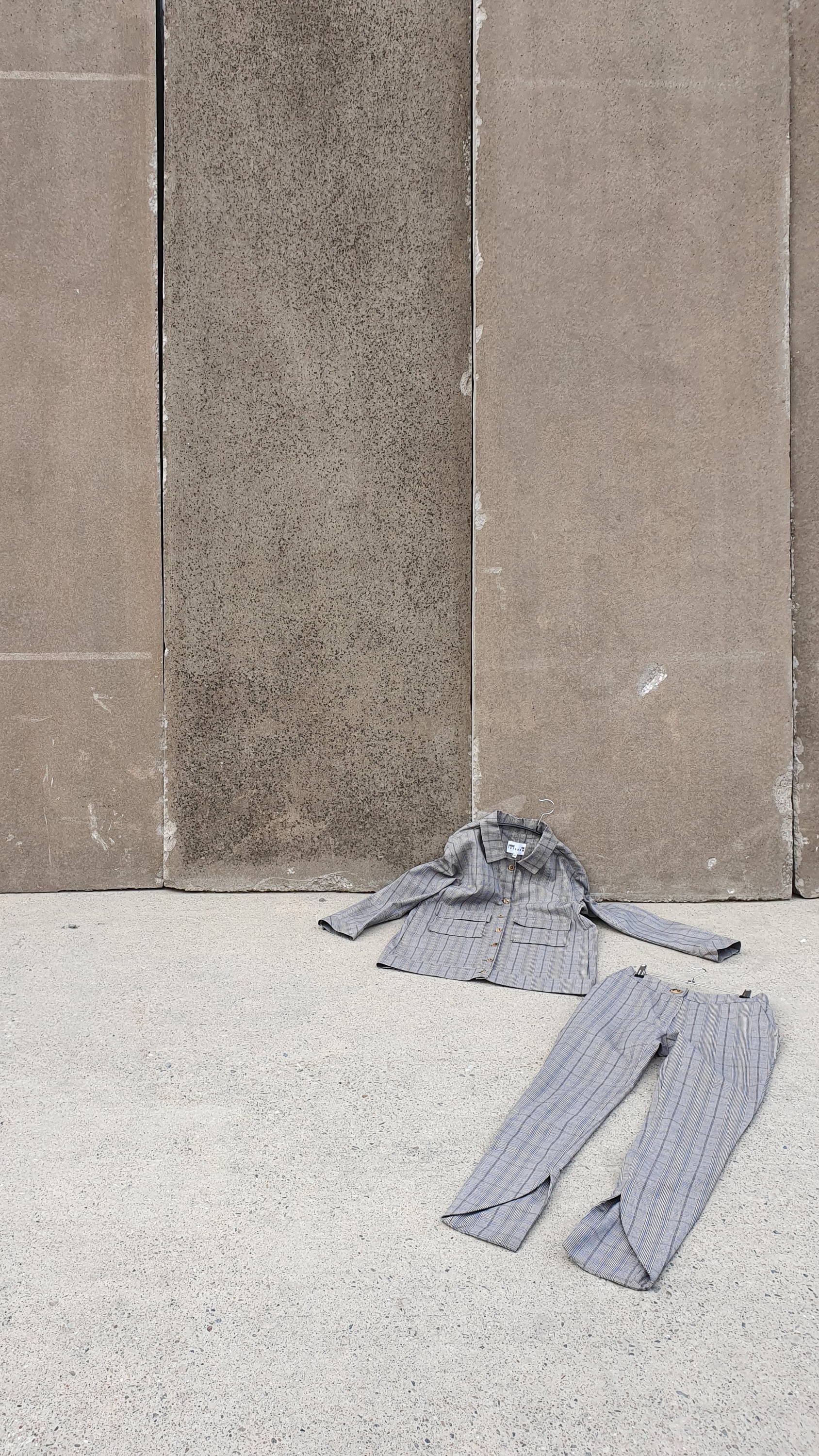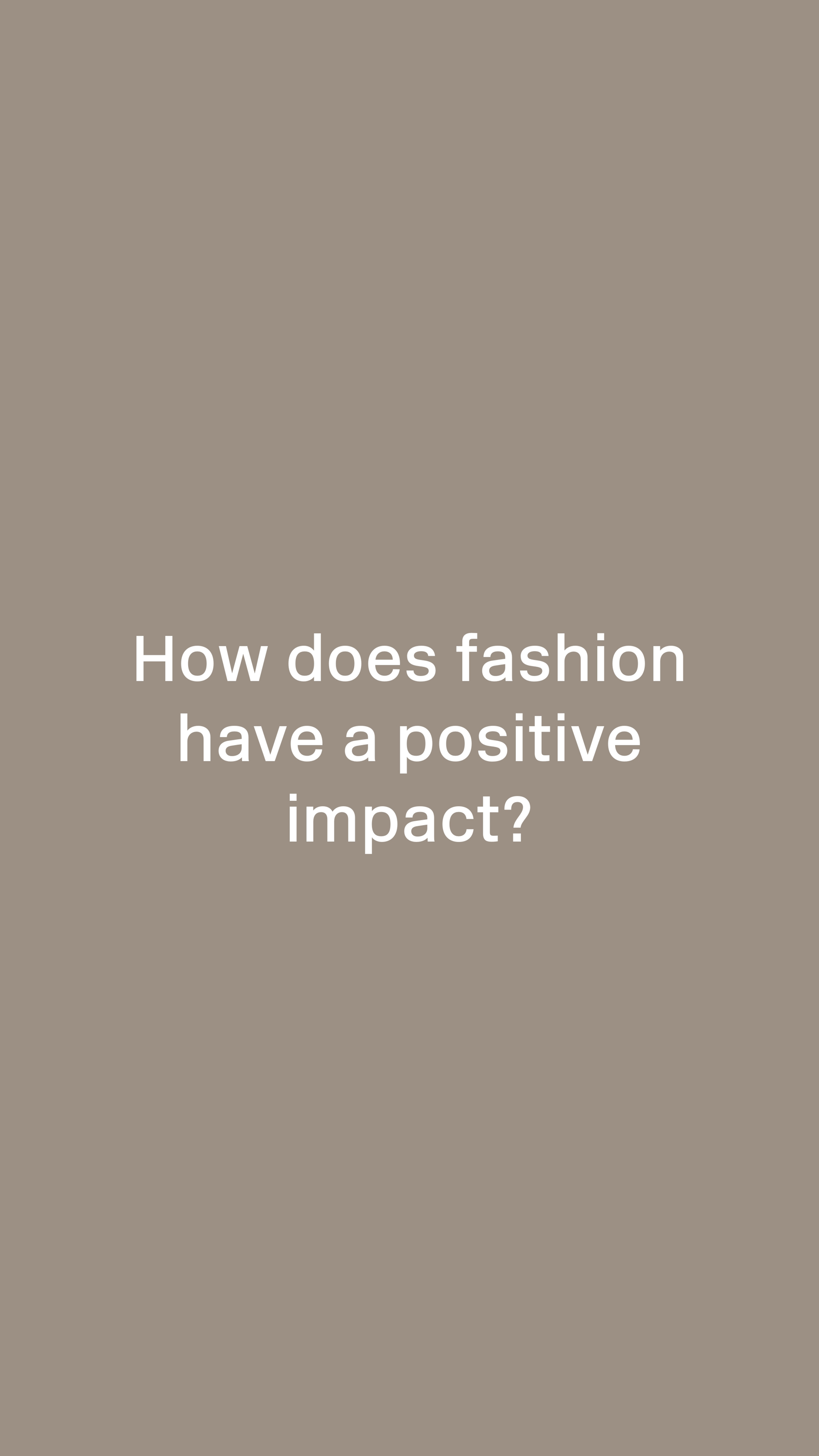 Thank you for the continued support from our community we could not achieve these milestones if it wasn't for all your support.