The Copenhagen Fashion summit is run every year by the Global Fashion Agenda a non-profit organisation with a mission to drive positive change within the industry. The theme of the summit was Redesigning Value, which seemed fitting for a year where we have had to stop and revaluate what we need and consider what is important to us.  
Due to this year's circumstances all content went virtual where talks with industry leaders, brands and campaigners explored how you create genuine value from redesigning the purpose of your brand to understanding the effects of a brands actions within the fashion cycle. The pandemic has heightened peoples interest in sustainability and developed a strong focus and intention to create change. It showed how business could be agile and respond quickly, for example when many started creating PPE but this has raised questions why this quick reaction is missing on the climate action response.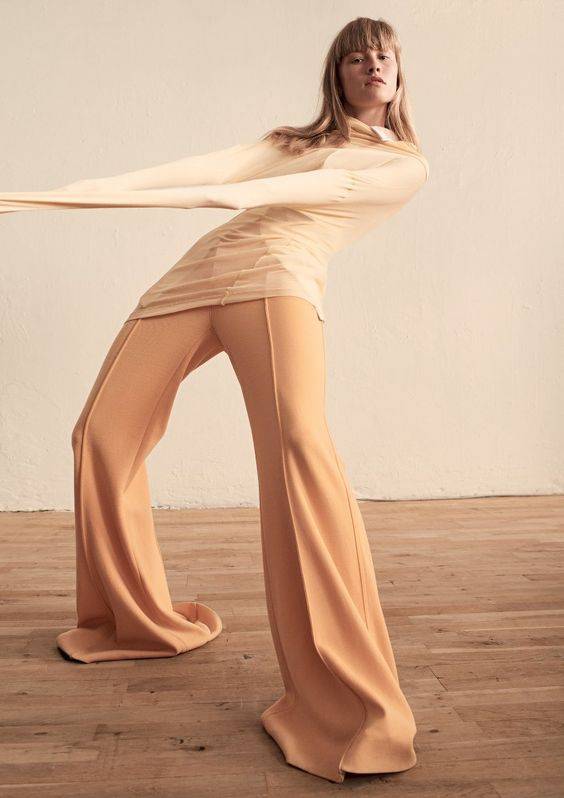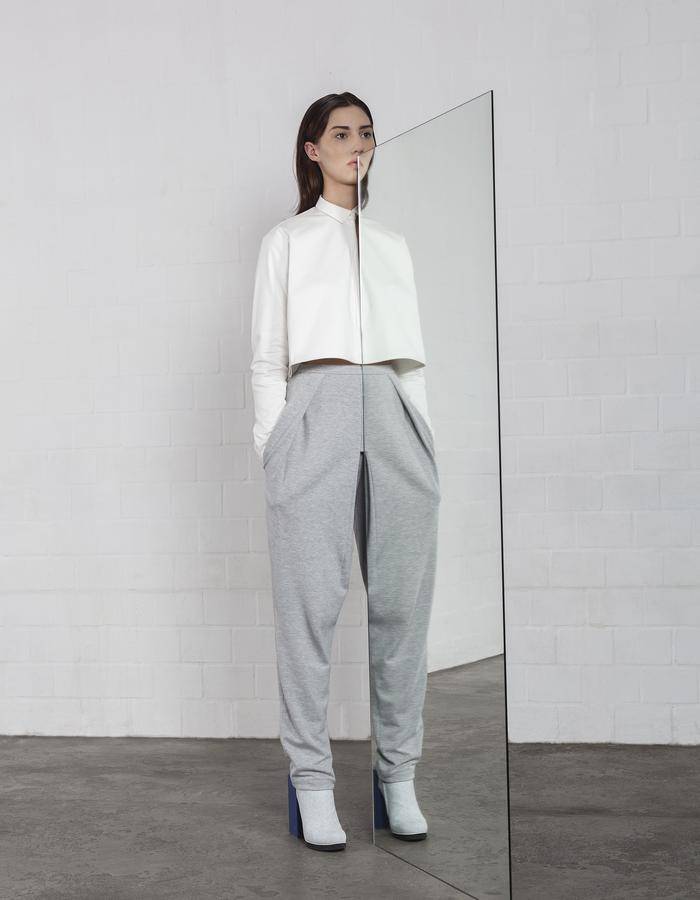 Business have always equated growth with success but growth is an inherently unsustainable practice. Global Fashion Agenda and McKinsey & Company recently launched the Fashion on Climate report concluding that if the fashion industry continues on its current path It will miss the 2030 emission targets reduction by 50%. Fashion players need to accelerate their efforts to separate the idea of value growth from volume growth and balance short term prosperity with long term investment for circularity at scale.
One of the most effective things a brand can do is to ensure they don't overproduce and this could be achieved by rethinking new business models by slowing down the pace and number of collections, reducing waste by producing for demand and adopting end of life initiatives to redesign and resell.
However it is inevitable that the appetite to create new products will still exist in the future so the discussion that companies should be accountable and utilise measurable data of the impact of their products with tools that calculate the carbon footprint of a product from fabric sourcing through to end of life was particularly interesting. Having this information available at retail stage for examples on the labels ensures consumers are educated about the products they buy.
"How can we get back to a place where you appreciate a thing has a price, because it has cost something not only for the worker, and the fabric, but for the forest, the water and pesticides uses, the CO2 emitted?

Eva Kruse- CEO Global Fashion Agenda

The meaning of value was a running thread throughout and a talk with Samata Pattinson (CEO of Red carpet Green dress) and Omoyemi Akerele ( Founder of Lagos Fashion week) discussed how we need to value human life as much as we value what a garment looks like. The idea that sustainability differs globally was also an interesting one. For example sustainability in Ghana where craftsmanship is vitally important to the slow fashion process could teach the west a great deal.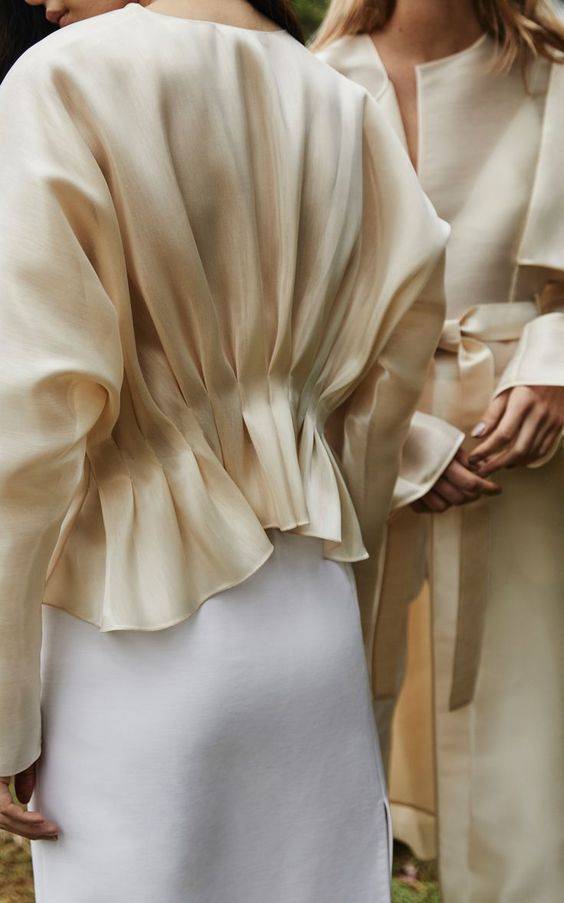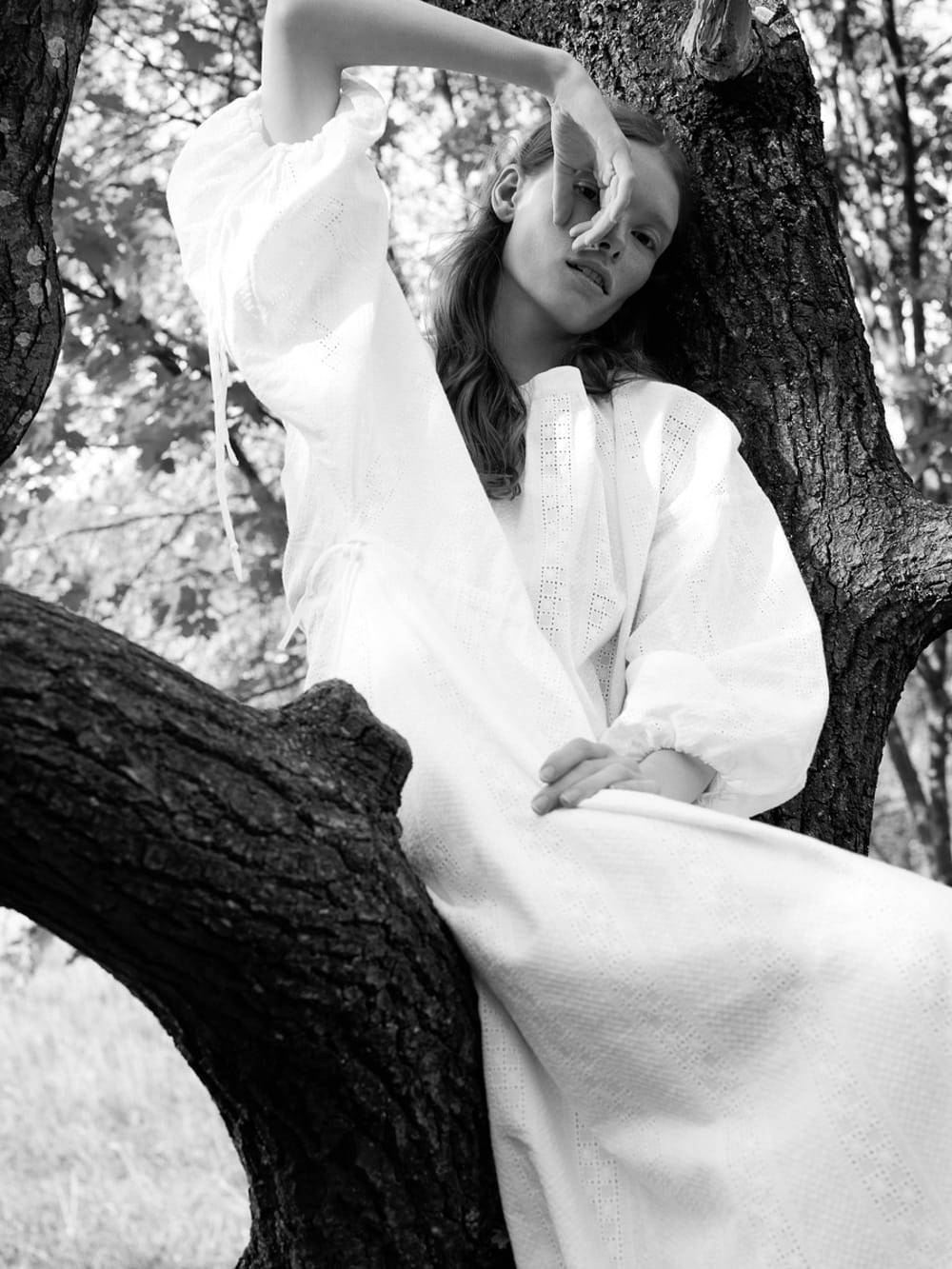 Can fashion be a true agent for positive change?
Employment gives security and hope for the future and when crisis strikes it is the poorest people that are disproportionately affected. The fashion industry employs a huge number of people with 60 milliion workers who rely on the garment industry, 80% being women. Modern slavery exists today all over the world, with the alarming statistic released this week that every 1 in 130 girls is currently trapped in modern slavery. We need to dispel the idea that this is not an issue relevant to our everyday lives as our choices perpetuate the cycle.
As James Bartle from Outland Denim (an Australian denim brand) explains when you give opportunities to vulnerable people and train them to be experts, they respond with loyalty and dedication to the company which shows in the finished product. Having more people in registered work is better for the economy as it means more taxes are paid, children in education and better healthcare. Companies need to have an ongoing commitment to ensuring they are accountable for their supply chains and to paying the living wage.
Call to action is an global effort by government and international organization to harness financial support for workers laid off due to the economic effects of Covid in countries such as Bangladesh, Cambodia, Ethiopia and Myanmar who have weak social support systems.   This involves support such as low interest loans, unemployment benefits and ensuring brands commit to paying manufacturers for finished goods. There is a challenge ahead balancing a considered approach to production while ensuring people retain their employment.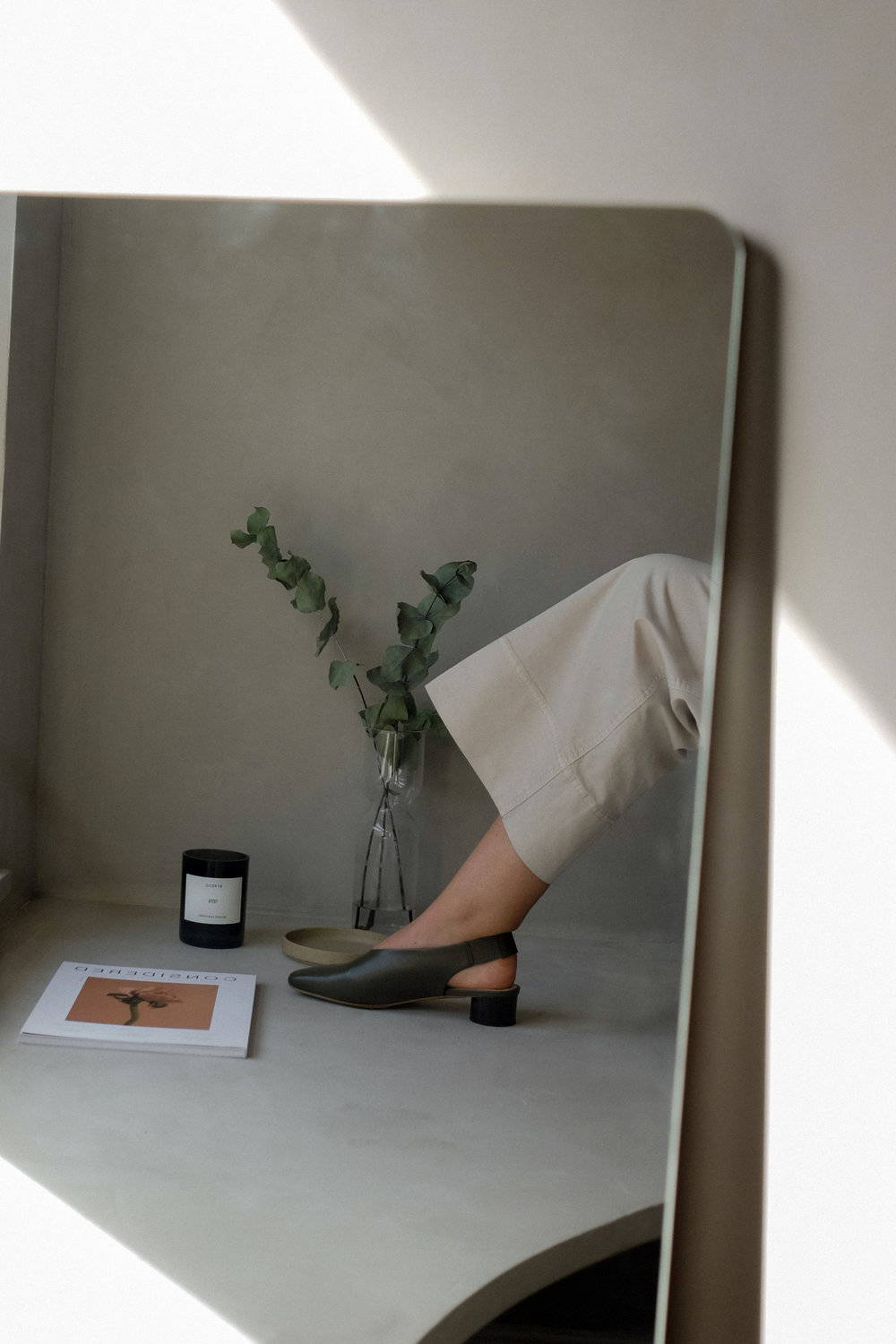 The idea of the role of the responsible consumer was explored throughout the summit. Consumers hold power as with their purchases they bolster up the company economically and therefore increase the impact the company can have, but should it be the consumer's responsibility? Ultimately the consensus was that although consumers do have a responsibility companies need to lead the way on ethical practice and transparency.
A common theme throughout was the importance of collaboration and the agreement that fashion executives need to work together to share the cost and knowledge of initiatives. The challenges have been that fashion is a fragmented industry that has traditionally been secretive about sourcing routes but it is imperative to unite countries, stakeholders and companies to reform the industry. Having guidelines and goals is a starting point but these are too vague and there is a collective call from policymakers that governments need to act with legislation in order to ensure that real action is taken.
A key takeaway from the summit was that It is essential that we act today to safeguard the future of both our planet and the people employed within the industry. What has been made apparent from the past few months is that consumers do care now more than ever and we have been given a wake up call and unique opportunity to rebuild for a more sustainable and resilient future.
All content is available on CFS+