Facing a climate emergency, we look at David Attenborough's powerful documentary, ' A Life on Our Planet' which implores an urgent call to action to protect our planet from the degrading effects of manmade destruction. The breathtaking imagery of the natural world is set against the harsh reality of the changing nature of our planet, imparting a compelling message for change.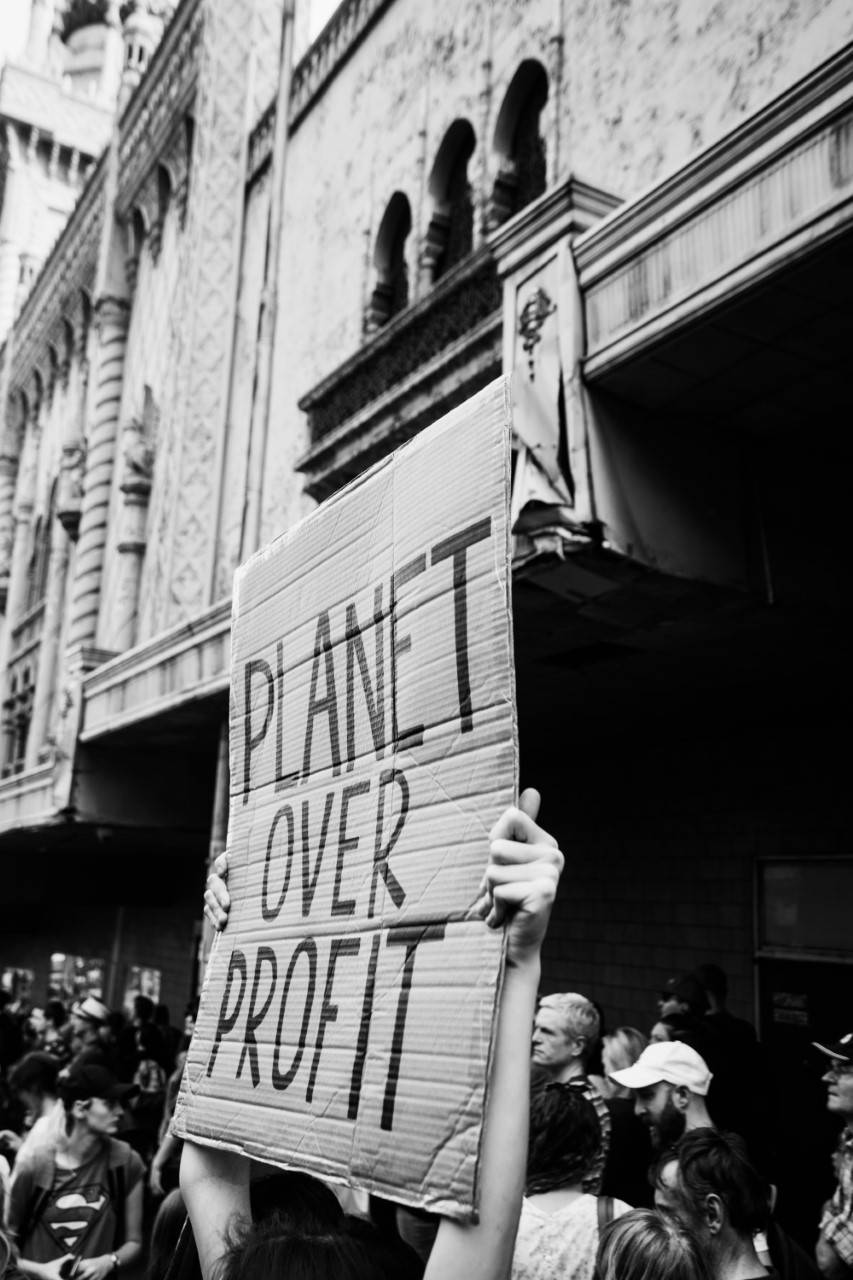 "Nature is our greatest ally and our greatest inspiration. It can only thrive when everything else around it thrives. If we take care of nature, it will take care of us. "- David Attenborough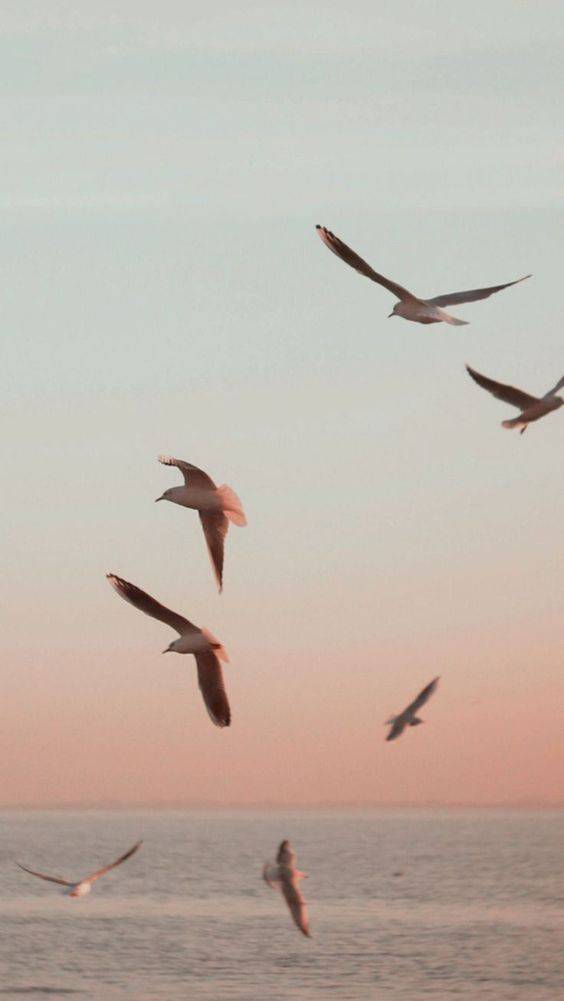 We have taken the stability of nature for granted and become locked in a relentless system of consumption, accustomed to pursuing our economic goals at the expense of the delicate biodiversity of the planet. As Attenborough laments, we are "consuming the earth until we use it all up." Humans have lived through a stable period known as the Holocene where for the last 10,000 years the average temperature has not deviated by 1 degree either up or down. However the speed of climate change in the last century has exceeded any previous periods of change and the earth is rapidly warming due to carbon emissions.
The Paris agreement is attempting to bring countries together to act to reduce CO2 emissions to limit the temperature increase to 1.5 °C above pre-industrial levels. Warming will have devastating consequences, leading to ever increasing natural disasters, disruption of food sources and leaving people's homes uninhabitable, culminating in mass climate migration. Often those most adversely affected are those living in developing countries, despite the fact developed countries are responsible for 79% of historical carbon emissions. Every year that we fail to act, it will be more difficult and costly to achieve the 1.5 °C target, so the race is on for countries to achieve net zero carbon emissions by 2050.
" we are consuming the earth until we use it all up."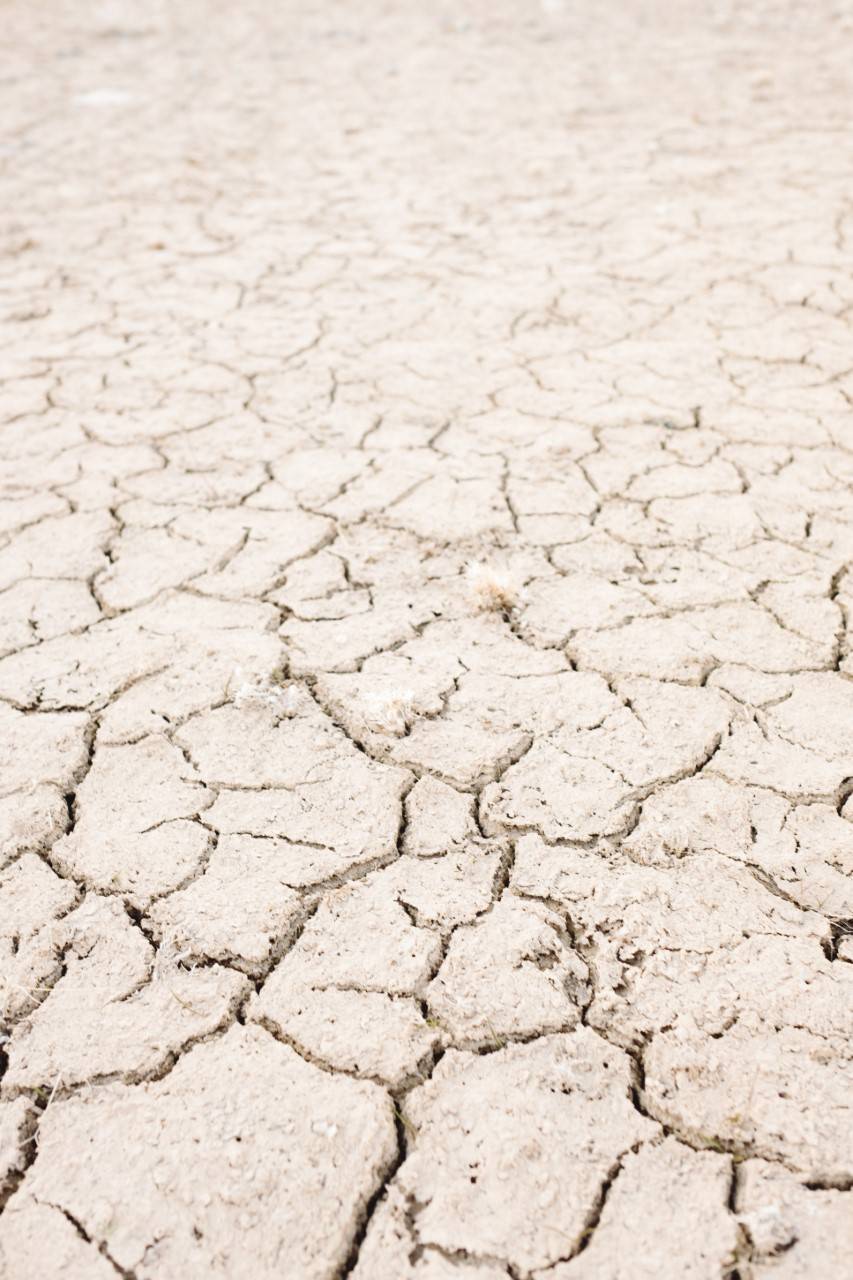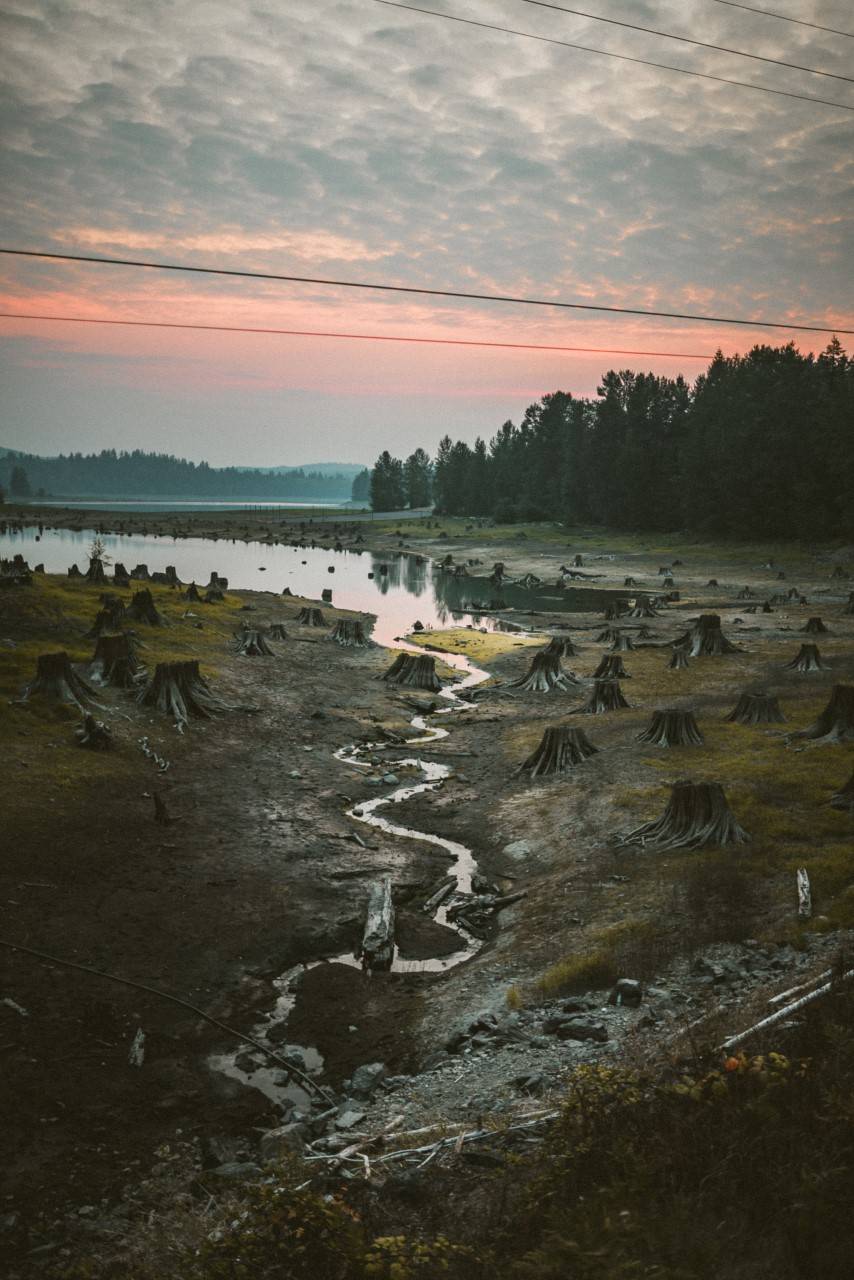 In his lifetime, Attenborough has witnessed the devastating impact that humans have had on the world. With no limits, populations have soared from 2.3 billion in 1937 (the year of Attenborough's birth) to predictions that it will grow to 11 billion by the year 2100. Half of the world's rainforest (3 trillion trees) have been cleared for timber and farmland, the warming of the earth by fossil fuels has led to coral reefs becoming bleached and dying, 90% of the large fish in the sea have been removed, 40% of the ice in the Arctic has disappeared in just 40 years and we have pursued many species to the point of extinction. It is a harsh wake up call to humanity that time is running out for the opportunity for a safe and prosperous planet for future generations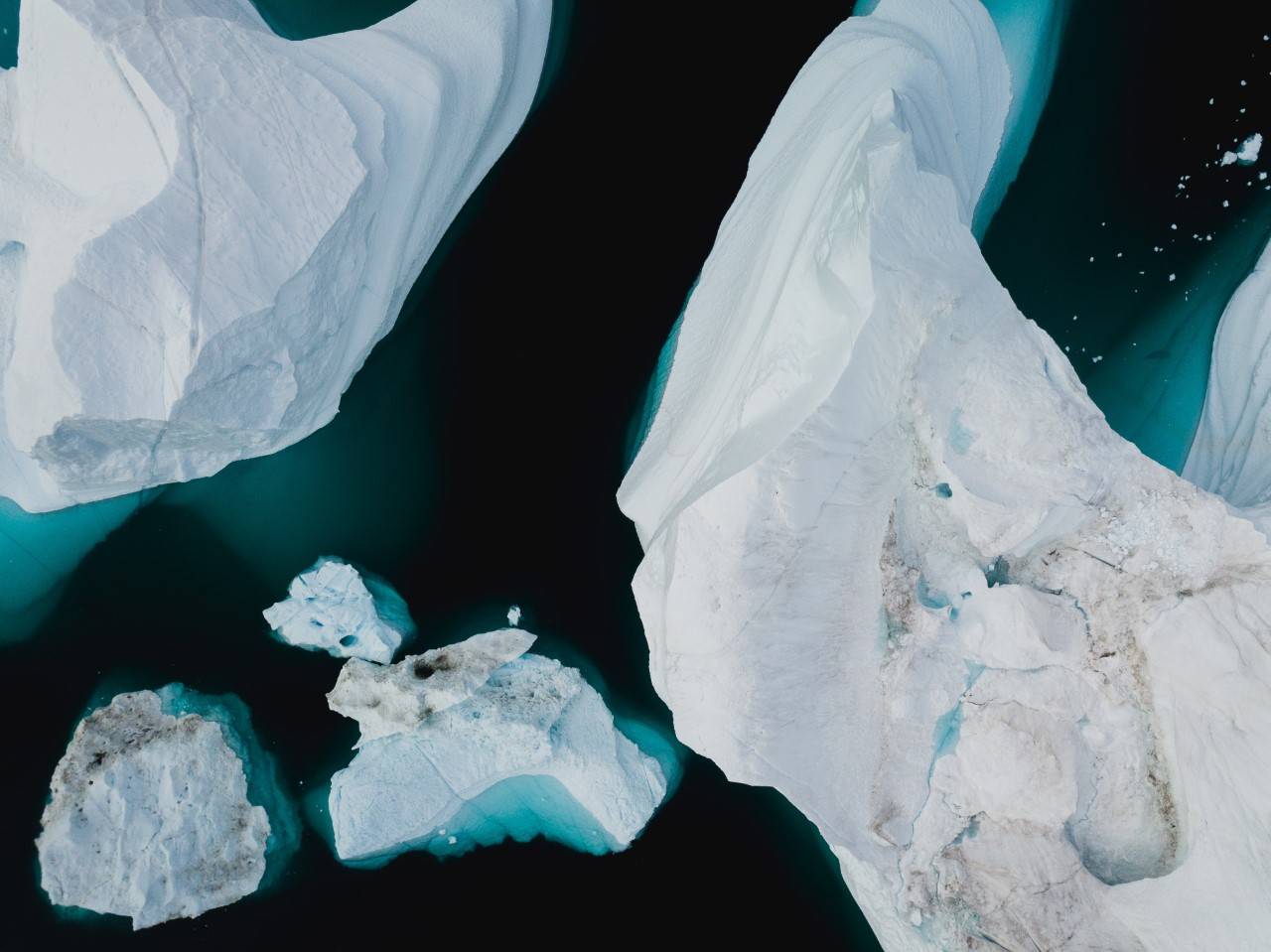 Nature has a regenerative power to keep the earth in a steady state. The ice reflects sunlight back off the surface, cooling the earth, the trees in the jungle capture carbon, herds in the grasslands fertilise the soil and the mangroves and coral reefs provide a home for fish and other marine life. The ocean can also be used an ally to reduce carbon. Known as "Blue Carbon" it refers to the critical ability of ocean ecosystems to remove carbon dioxide without increasing ocean acidification.
We have now tipped the balance but what can we do to combat this?
Ultimately there was a message of hope from the documentary, that if we can establish a life in balance we can reverse some of the negative effects of climate change. Some of these actions include leveling off population growth by raising the standard of living for those in poverty, by improving healthcare and enabling girls to have an education. Using renewables such as wind, water and geothermal as our main source of energy, protecting fishing areas, adopting plant based diets, and utilising technology to transform both farmlands and our cities to become growing hubs, to make more food with less land, will all have positive impacts for a more sustainable world.
Attenborough's words hold truth for our generation that, "No one wants this to happen, nor can we afford it." We all have a choice for the future. Let's hope that we make the right one.