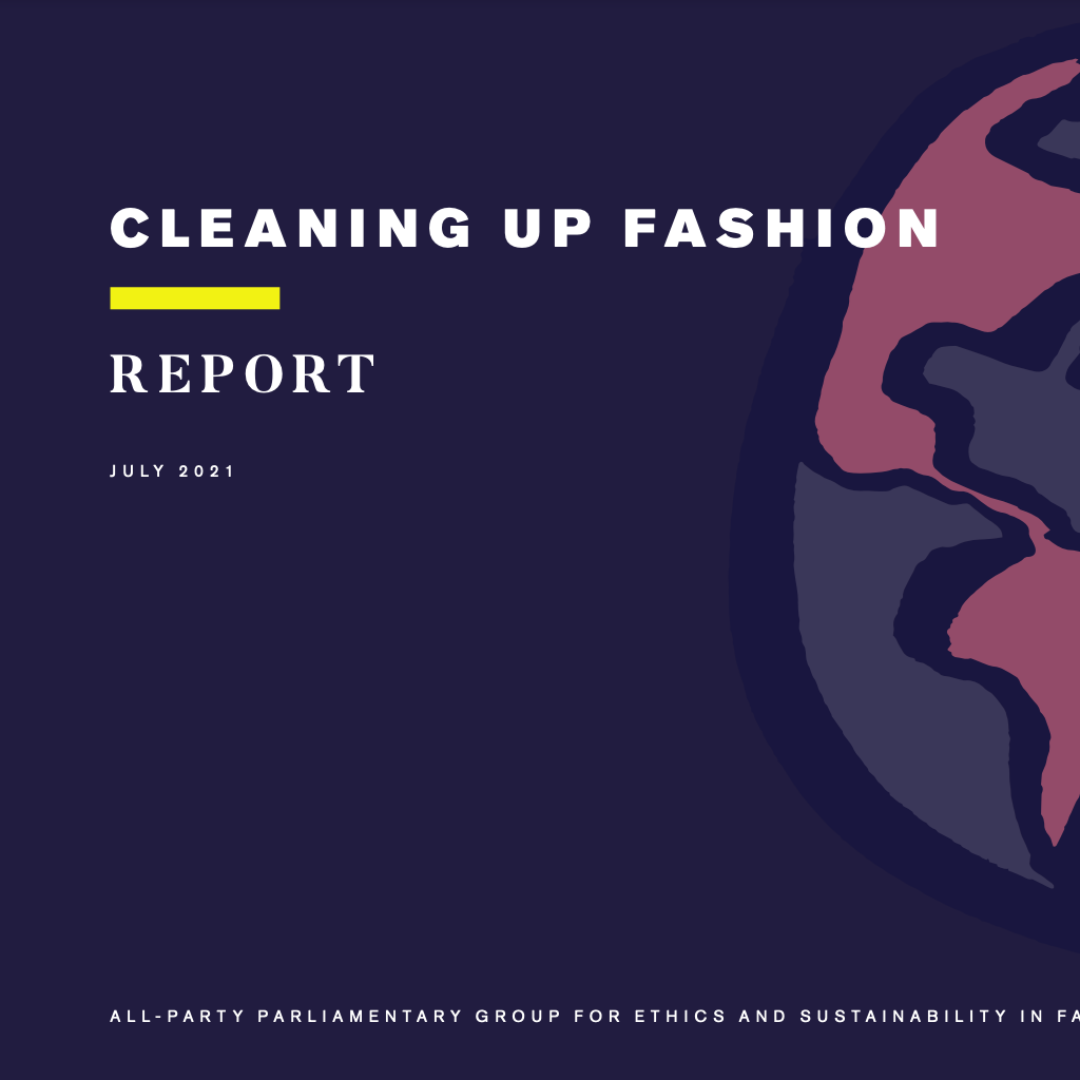 Fashion businesses in the UK play an important role in both domestic and international sectors. The consequences of decisions made by buyers, designers, retailers, manufacturers, and people in the United Kingdom are both local and global. There is evidence of shifting customer attitudes however, these changes in purchasing behaviour are insufficient to enable the sector to shift its priority away from economic gain. Without resolving these concerns, government policy will continue to support harm while failing to recognise and reward positive conduct.
43% of respondents chose the top level of concern when asked how problematic they believed the issue of Modern Slavery in the UK was.
72% of respondents self-certified at the top level of concern about the climate crisis.
Collective Action for Net Zero Emissions
Climate change imperatives outlined in UK and global plans demand system-wide change in the fashion industry, which is crucial due to its existing and future impacts, as well as its potential for rapid and radical change.
This involves an approach to make the systemic change required to achieve a decarbonised economy.
The UK has taken vital first steps toward a cleaner, more sustainable future, but it still has a long way to go if it is to achieve net-zero emissions by 2050.
In France, the Fashion Pact, which connects government action with a range of industry actors, is one example.
Increase In Business Responsibility for Apparel Supply Chains
By increasing business responsibility for apparel supply chains, we can bring an end to irresponsible sourcing practices and so workers within their supply chains are paid a living wage.
At one end of the supply chain, worker exploitation and low pay, businesses increasing production to be profitable with constant retail 'drops' to attract customers to buy more, and seismic waste and environmental degradation at all levels.
Uyghur Crisis Evidence Sessions
Since 2017, it is estimated that more than one million Uyghur Muslims have been relocated to high security "de-extremification" and "re-education" camps, where they are forced to produce industrial and agricultural goods for export.
There is increasing evidence that the Uyghur population, and other ethnic minorities are the subject of systematic human rights violations throughout the region including forced labour.
The UK currently has no formal policy on preventing genocide or combatting identity-based violence and widespread discrimination abroad.
Post-pandemic there is a real opportunity to rebuild with a cleaner and fairer fashion industry. Global recognition of the desire to increase the opportunities for green jobs in the transition to net zero.