At Fanfare we believe in seasonless dressing and design with longevity in mind. However, as we stand at a new frontier looking at a world changed by the global pandemic, there is no doubt that what we choose to wear will be a reflection of the events going on around us.
This week we're looking at the emerging trends for Autumn/Winter season responding to new ways of working and socialising, where the lines of work and play have been blurred. Where consumers have been faced with more time to question style choices, we hope that choosing sustainable brands and buying into classic pieces that transcend seasons will be more important than ever.
Comfort reigns supreme - we are being bombarded daily with a constant news cycle, so it's no surprise that many of us want to cocoon ourselves away from the world in cosy fabrics. Many are choosing pieces that have the two-mile wear to translate seamlessly from home to the outside world. But nobody says that comfort can't be elegant. Drapey fits and flared midi dresses skim the body, looking smart but remaining comfortable, with twists and drapes adding volume to simple shapes. For sustainable fabric options look to Bamboo viscose jersey and organic cotton jersey.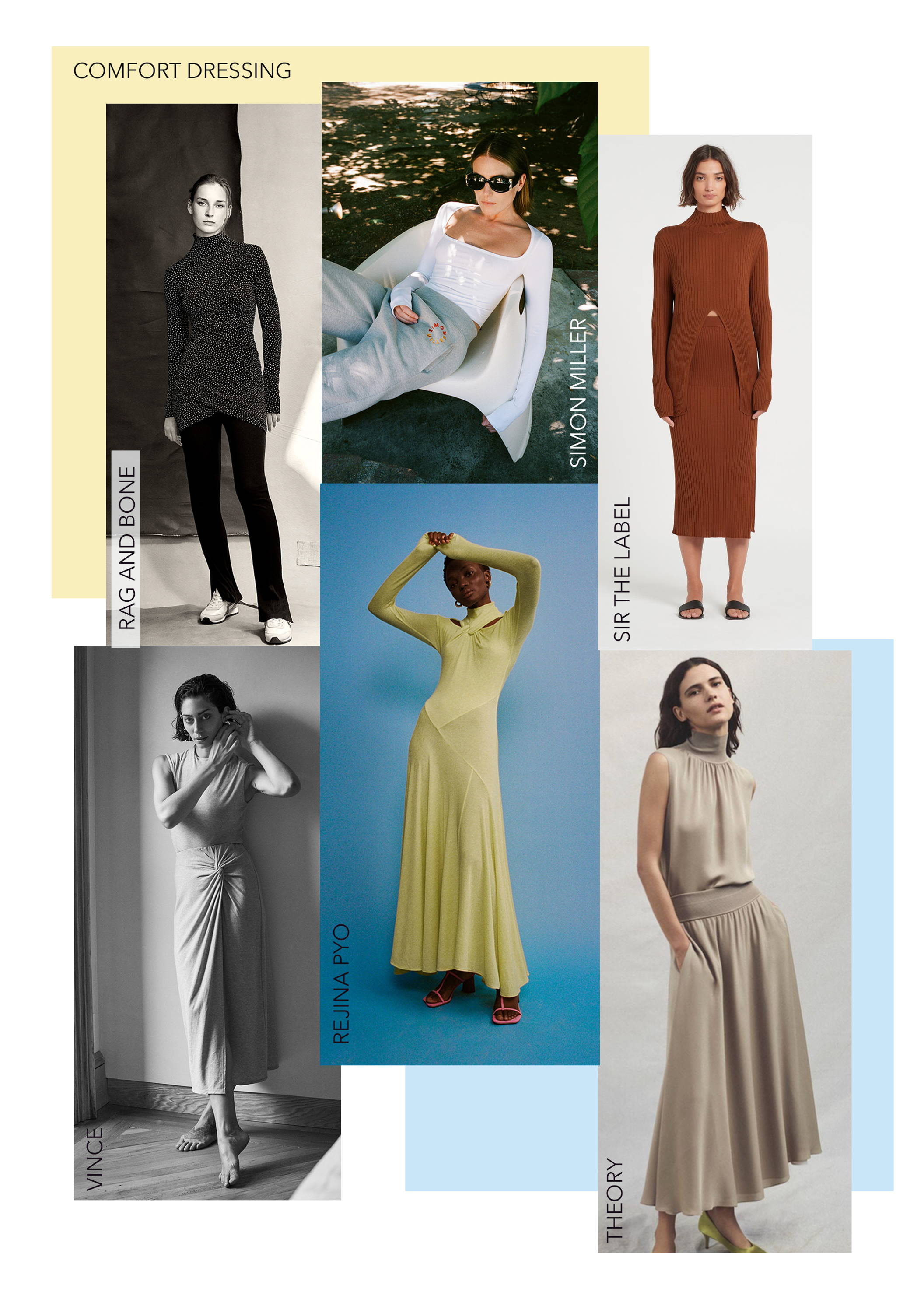 Tunic dressing shows versatility - items such as sweater dresses, funnel necks and t- shirt dresses are easy to layer with trousers and tops and can be worn with a relaxed fit or belted for a minimal classic look. For fabrics, brushed and cosy handles are great for winter but we're still seeing lighter, more open weaves as the last days of summer ebb to a close. The bodysuit has proven to be a comfortable and functional under layer seen in fine gauge ribs. All-in-one jumpsuits have emerged as a key shape for stay at home dressing, adopting loose sleeveless silhouettes for an easy throw on option that can be layered over other pieces, working well in jersey or woven fabrics. Elasticated waistbands on bottoms are both comfortable and have a flexible approach to fit.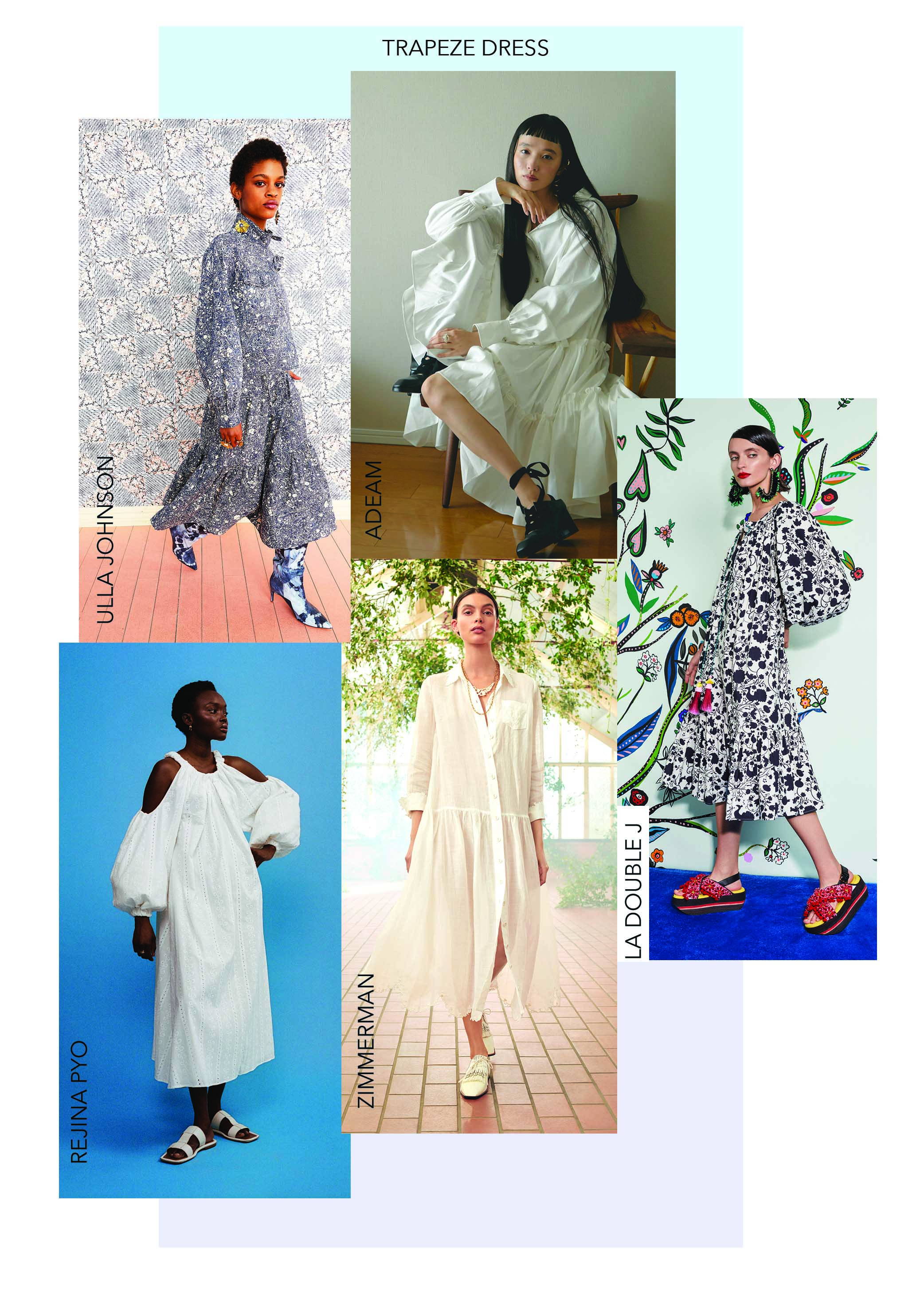 Lockdown has led to people enjoying a slower pace of life and we have seen a resurgence in hands-on craft, with techniques like macramé and embroidery making a marked resurgence. Consumers are looking for individuality and for their clothes to reflect this. Our high waisted upcycled jeans offer a truly unique perspective on denim and use trim offcuts from an interior designer.
A building desire for a multifunctional wardrobe has consumers looking at the wearability of garment as well as practical aspects to improve the quality of our lives. Fanfare's two-way top offers different ways of styling which transform the look.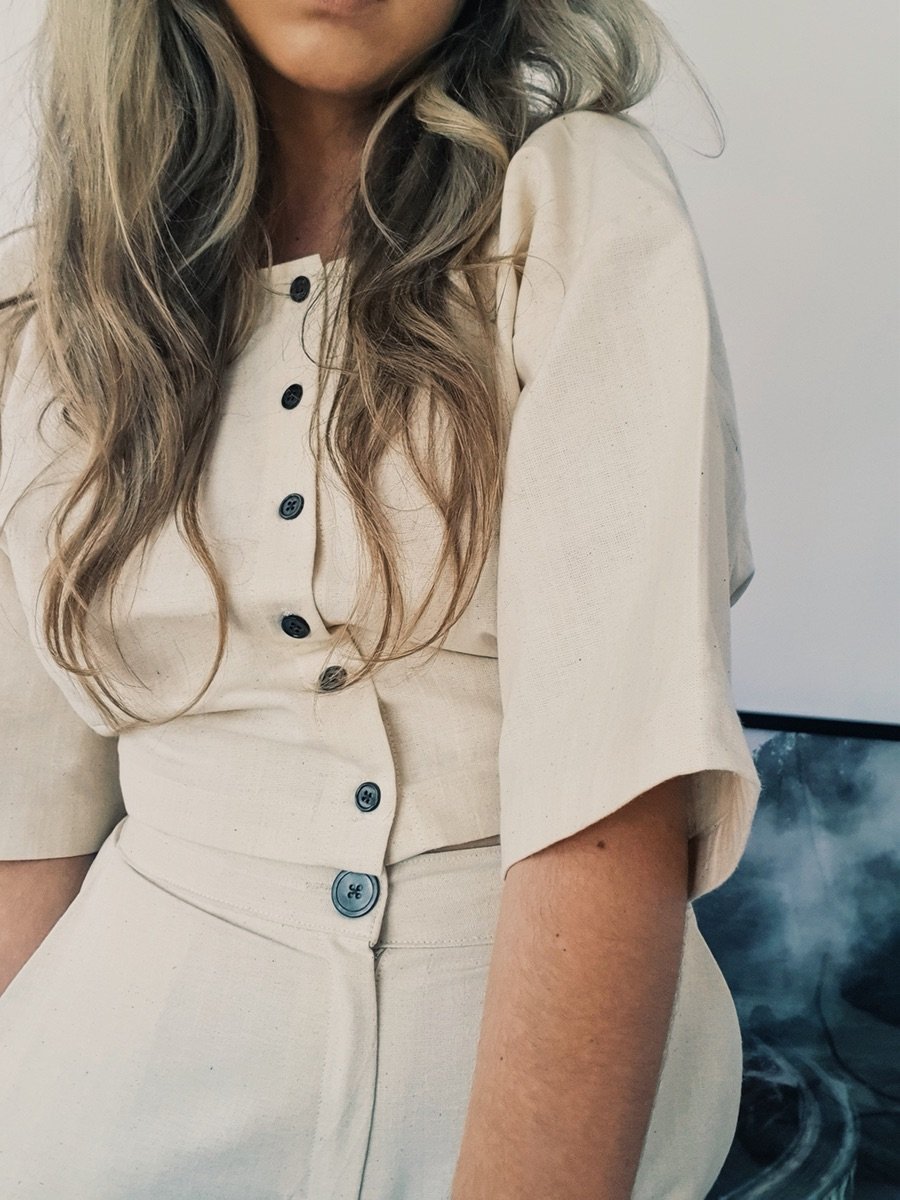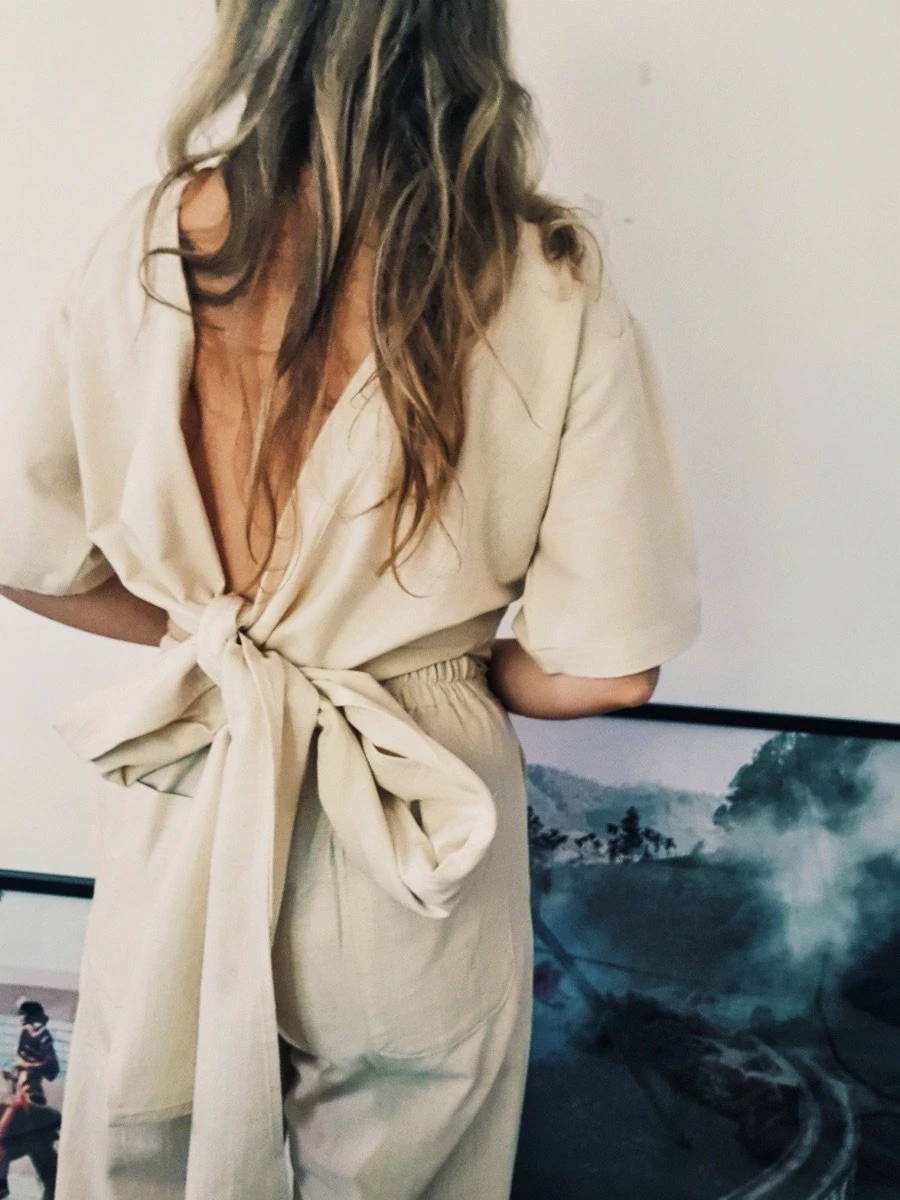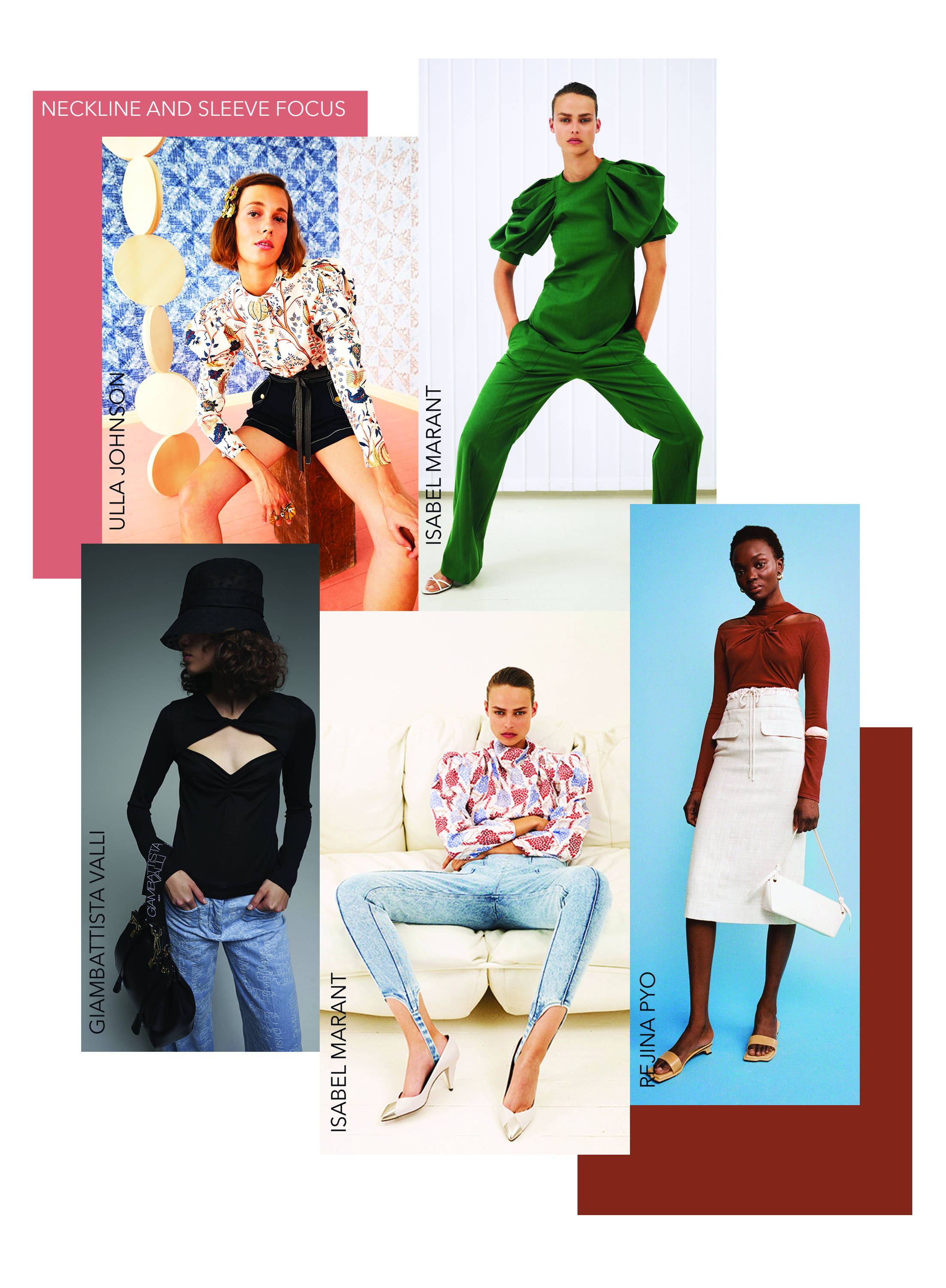 As holidays have been cancelled and international travel judders back to life, consumers are embracing the idea of a staycation. Items such as the oversize shirt dress and trapeze silhouettes will prove popular as they translate from comfort at home to the park or beach, but with more of a formal feel than loungewear.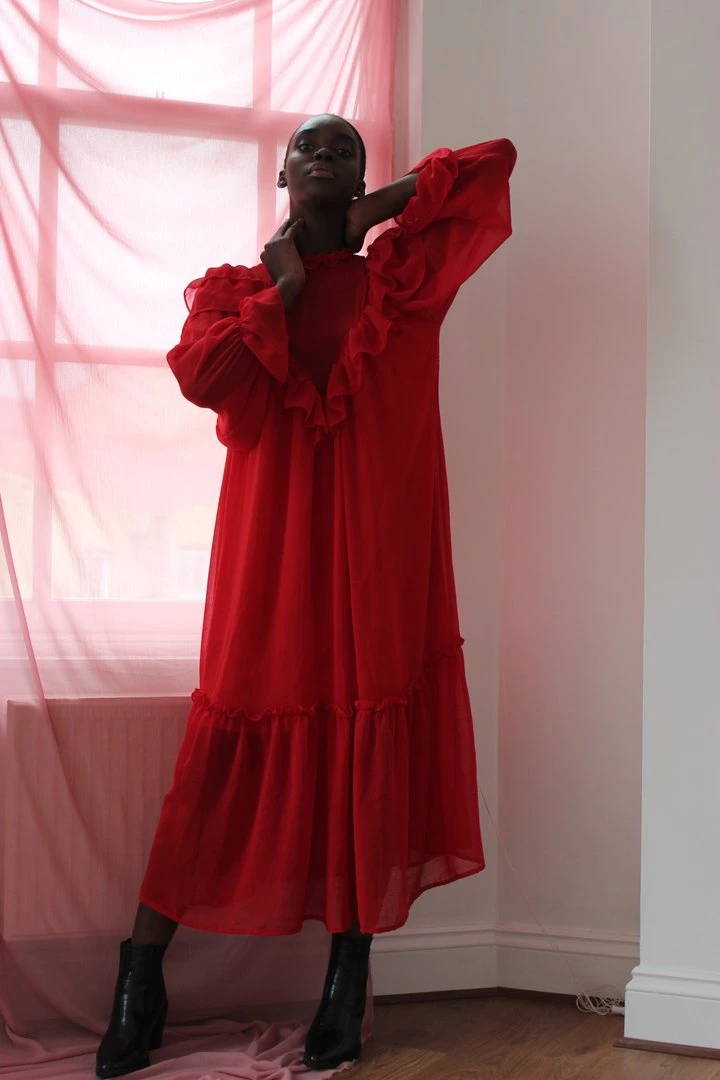 Co-ords are in demand, offering an easy styling choice. Where we have seen knitted lounge sets surge during winter, the summer has seen short paired with shirts or vest tops. Properties of materials also become important to create a sense of wellbeing, with benefits such as breathability, crease-prevention, or antibacterial properties taking priority. Linen is a good choice for the transitional season, remaining airy and cool and using considerably less resources to produce compared to cotton or polyester. See our linen co-ord set for the perfect early autumn outfit.
Amongst other things the lockdown has taught us how much we appreciate nature to offer relief in an overwhelming world, which might explain why there is a strong affinity to simplicity through design and natural materials and colours. Unbleached fabrics are a more sustainable option, saving water and avoiding the use of chemicals. Tonal looks in natural and cosmetic hues filter through from loungewear to soft tailoring. These minimalist pieces have the staying power to last multiple seasons. See our Ethically made Beige linen suit for a piece that effortlessly crosses between smart and casual.