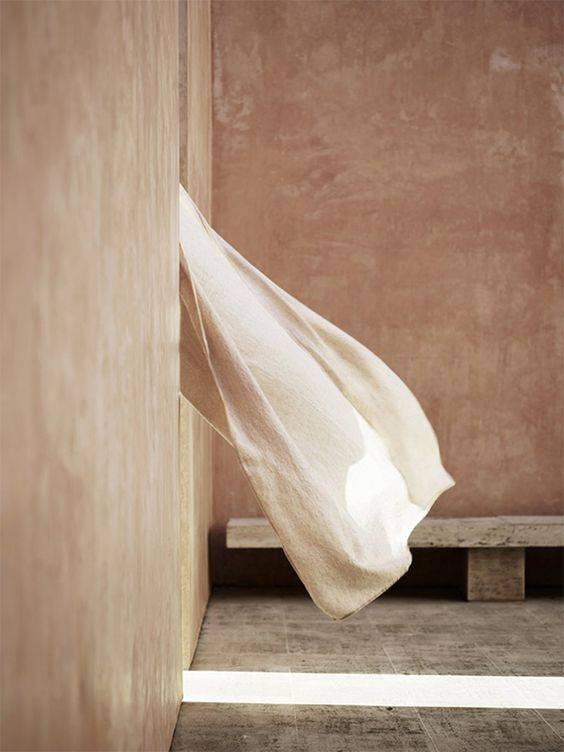 This week on The True Fashion Journal we're featuring the guest writer Alice from The HAI Blog, here to tell you everything you need to know about why you should be looking for organic cotton over regular cotton when purchasing clothes.
"This week we have collaborated with Fanfare in order to highlight the importance of going organic with your cotton. Fanfare's goal is to show that sustainable fashion doesn't have to be boring, ugly and 'beige' (although in beige's defense, it can actually look very chic). Their website is a hub for beaut, stylish garms as well as everyday essentials like reusable organic cotton pads, cotton rounds, grocery bags, cotton bras, cotton pjs, the list goes on. (My personal fave being the navy jumper with the tie back). All made from organic cotton!
There are so many reasons why organic cotton is far better than standard cotton let me explain why.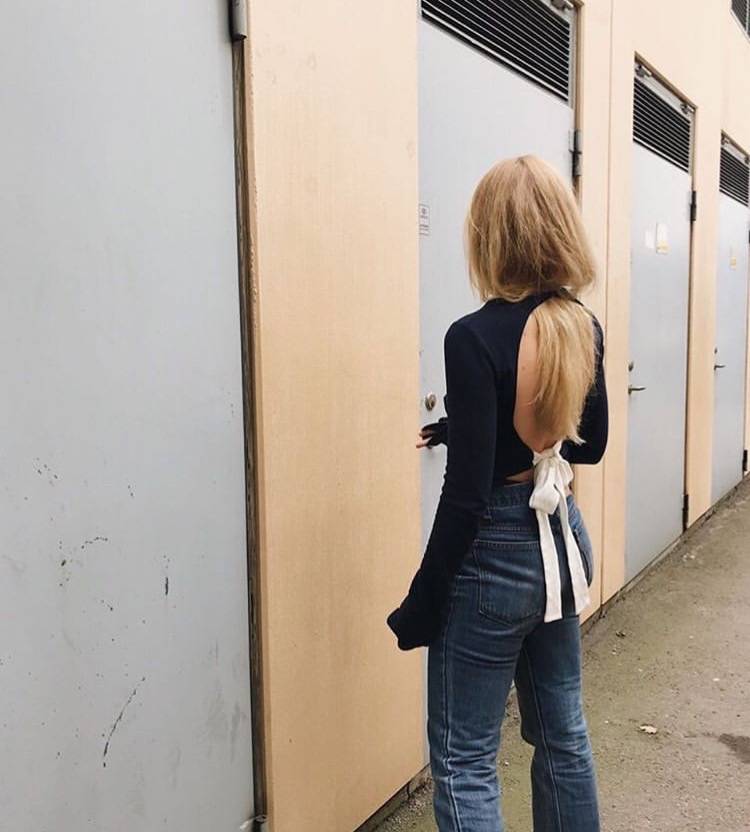 At the heart of the fashion industry is a basic selection of fabrics. There's always one fabric though that seems to get more media attention than any other. That, of course, is Cotton. Standard, mass-produced cotton is one of the worst fabrics out there in terms of its environmental impact. Clothing aside, it's used in SO many household products - bedding, towels, cushions, curtains, the list goes on. It can also be mixed with other fibres to produce hundreds of different types of fabric. However, despite it's apparent popularity, it is actually hugely damaging to our planet. Research has shown that to produce just one cotton t-shirt, 2,000-5,000 litres of water is required. Between 10,000 and 11,000 litres of water are needed to produce 1 kilogram of cotton.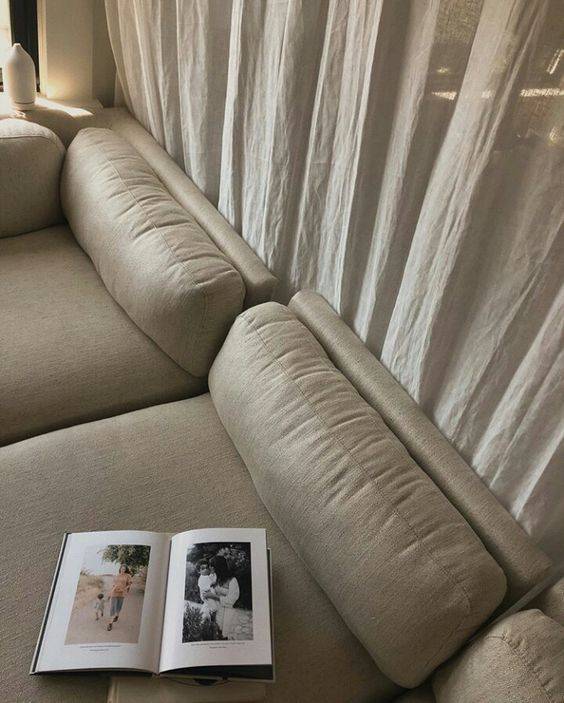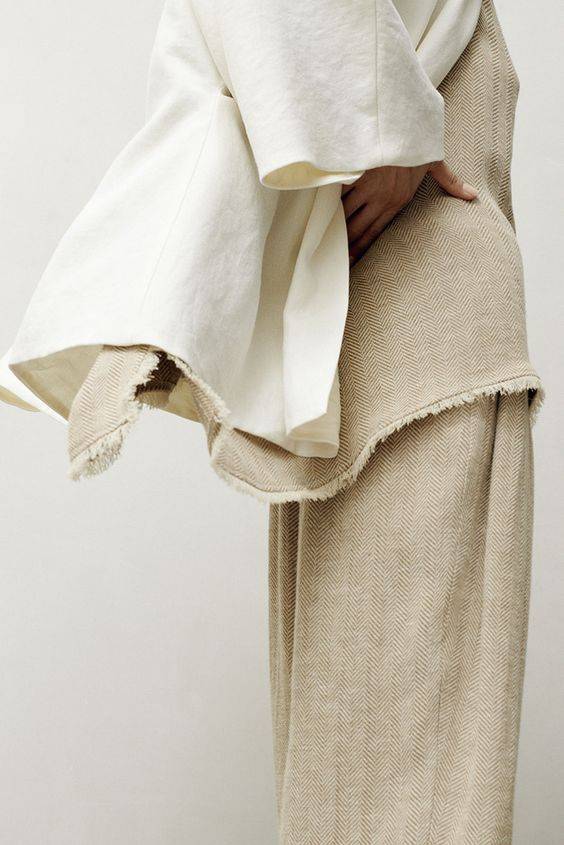 Cotton grows on just 4% of the world's arable soil. Each year, those plants get subjected to 24% and 11% of all global insecticides and pesticides respectively. According to statistics - not even 10% of those chemicals are found to be doing the job they're meant to. The remaining unused chemicals are just being pumped into the environment, eventually entering our food chain. A lot of everyday foods contain cottonseed oil - foods such as margarine, salad dressings and even biscuits. As well as this - cows are often fed cottonseed meal meaning that pesticides could very easily find their way into the meat and dairy industries.
The biggest, most visible issue with the industry is water consumption. There is, at this stage, no way to avoid using water and still produce fresh, clean cotton. The Aral Sea has famously almost completely dried up due to the production of cotton surrounding it. In just 40 years it has gone from the world's fourth-largest lake to a pile of dust and pesticides.
BUT it's not all doom and gloom so before we start sending off all of our cotton pieces to the charity shop, don't worry because organic cotton exists, hoorah! It's not perfect (who is) - but it is by far the lesser of two evils. Organic by definition means produced without the use of chemical fertilisers, pesticides, and other artificial chemical matter. Therefore, just by producing organic cotton rather than regular inorganic (that's a word, right?) cotton, that stops the pesticide problem from increasing further. It's not necessarily a solution to the cotton problem but it's definitely a step in the right direction.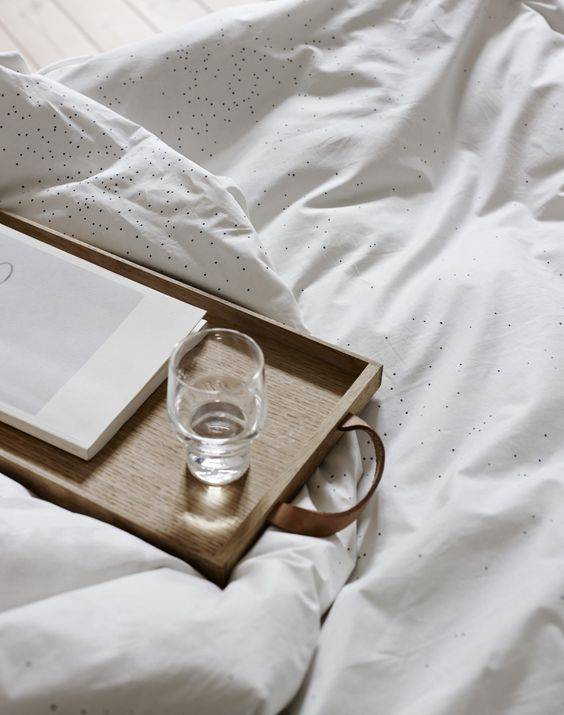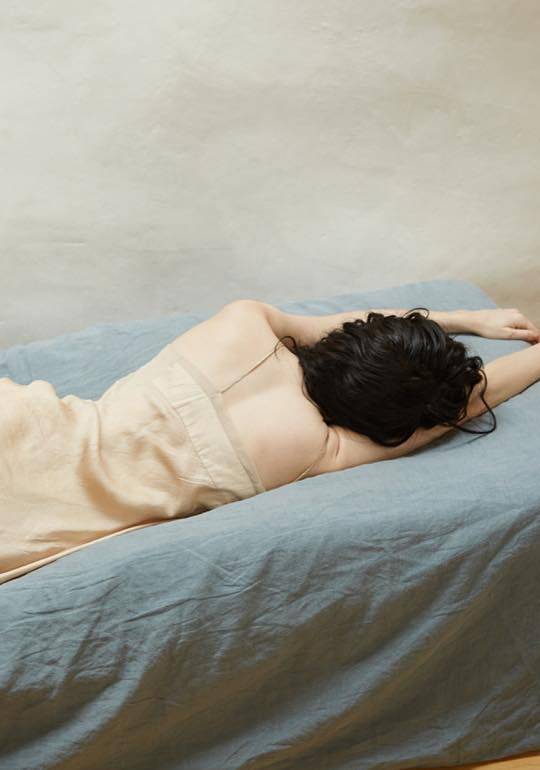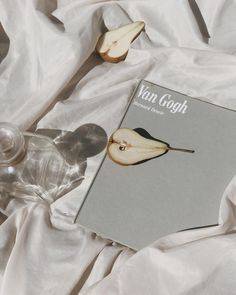 Another way to ensure that the cotton we are buying is more ethical is opting for handwoven cotton. I'm not going to patronise you with a definition of 'handwoven' but all I'll say is that a loom is used rather than a huge industrial machine that requires energy.
 
Making a conscious effort to research a garment's make up is essential if you want to help improve the state of the climate. As I said at the beginning of this article, Fanfare's goal is to curate a collection of fashionable, stylish garments that aren't damaging to the environment. Using a range of 100% GOTS certified organic cotton, handwoven cotton, and natural (undyed) cotton, they have done just that.
You can find more of Alice & Kate's writing at The HAI Blog or on Instagram @thehaiblog.
Shop our zero plastic organic cotton bag range here.