A new decade is upon us and we are joining Fashion Revolution to call for a year of revolutionary action. To demand a fashion industry that's fair, safe and doesn't cost the Earth.
When it comes to making a difference in 2020, we know that perfection isn't possible, and that each of us needs to find unique solutions that work for us and our wardrobes. Maybe your resolution is to shop less but more sustainably, or focus on upcycling, or even to email a brand about their human rights policies before you buy from them. Whatever it may be, we hope you'll commit to take a step towards a fair fashion industry in 2020.
What's your New Year's Fashion Resolution?
Join us in making 2020 our most revolutionary year yet. Sign up to our Newsletter here and continue to share our messages and articles on social to assist us with promoting a fair fashion industry.
There is so much pressure in the New Year to set new goals. The thing is it is the best the time to truly reflect on what has been and what is to come. If we do not reflect on the previous year how do we ensure this one will be better? How will we ensure we achieve more? We need goals to steer us in the right direction, to encourage a willingness to work towards them, to achieve the impossible. You do not know your potential until you have faith of achievement.
"The great danger for most of us lies not in setting our aim too high and falling short; but in setting our aim too low and achieving our mark". Michelangelo.
Fanfare's 2020 Vision Statement
Our movement will bring change to the fashion industry by minimising our impact on the environment and being a company that benefits people and prevents climate change.
In these social impact goals we are ambitious and have a transformational vision. We see a fashion industry that is challenged and transformed through our activities. We want to see supply chains free from poverty, free from fear, violence and slavery. Reaffirming our commitments to human rights and ending exploitation. Encouraging equality where economic barriers to empowerment have been removed.
Where people can thrive, where people aren't knocked back and but instead encouraged, equipped and empowered.
Using clothing as an expression for change, for fairness and for freedom.
Where we can use finance to support Human Trafficking charities to end this hideous industry across all sectors. A chance to use impact for transformation one where we can expand our vision to offer assistance to more issues that we can help resolve. Encouraging an inclusive world in which the needs of the most vulnerable are met.
We will show the industry this revolutionary way of working, being attuned with nature and accounting for those making our clothes and protecting our planet.
Fanfare's Mission Statement
To be a company that challenged the current fashion industry model. Creating a shining example on how a fashion brand should operate and raise awareness to shift buying habits and tackle the fast fashion mentality. Ensuring we are contributing to the UN sustainability goals to eradicate poverty and human trafficking, making fashion have a positive influence.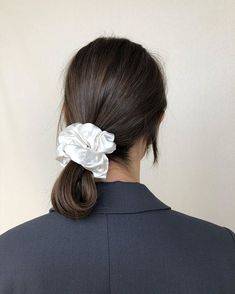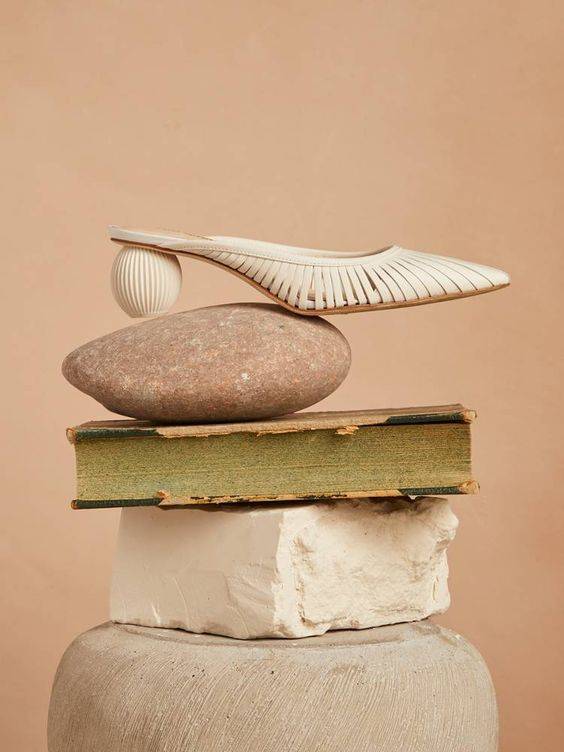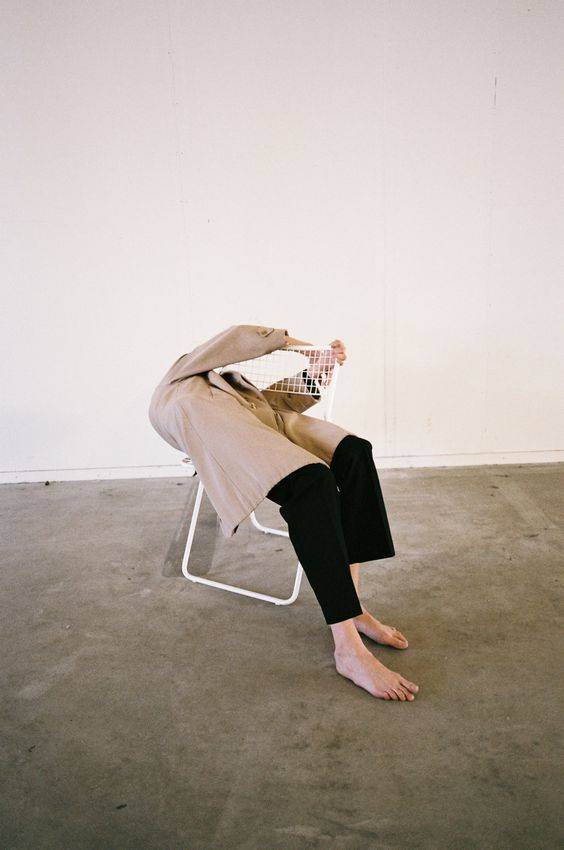 10 Ways To Make Fashion Sustainable in 2020
"We love fashion. But we don't want our clothes to exploit people or destroy our planet. We demand radical, revolutionary change". Fashion Revolution
To create a brand that measures success by more than just sales and profits. Fashion places equal value on financial growth, human wellbeing and environmental sustainability.

 
Growth to enable us to make more of an impact for the charities we support. Organising events and funding initiatives to help those who have been victims of both human trafficking and suffered exploitation due to the unfair practices of the fashion industry.
Make fashion that is transparent and accountable. Fashion embraces clarity and does not hide behind complexity nor rely upon trade secrets to derive value. Anyone, anywhere can find out how, where, by whom and under what conditions their clothing is made.
To generate awareness of our brand that will in turn help promote sustainability. By working with likeminded collaborators, we can stand against harmful practices and offer consumers an alternative, a place to shop that does not compromise the environment or people.

 
Fashion never unnecessarily destroys or discards but mindfully redesigns and recuperates in a circular way. Fashion is repaired, reused, recycled and upcycled. Our wardrobes and landfills do not overflow with clothes that are coveted but not cherished, bought but not kept.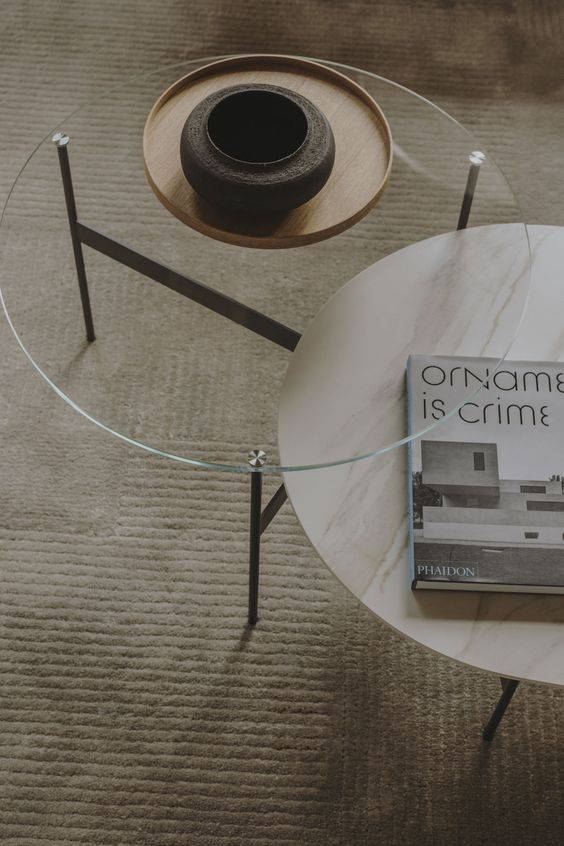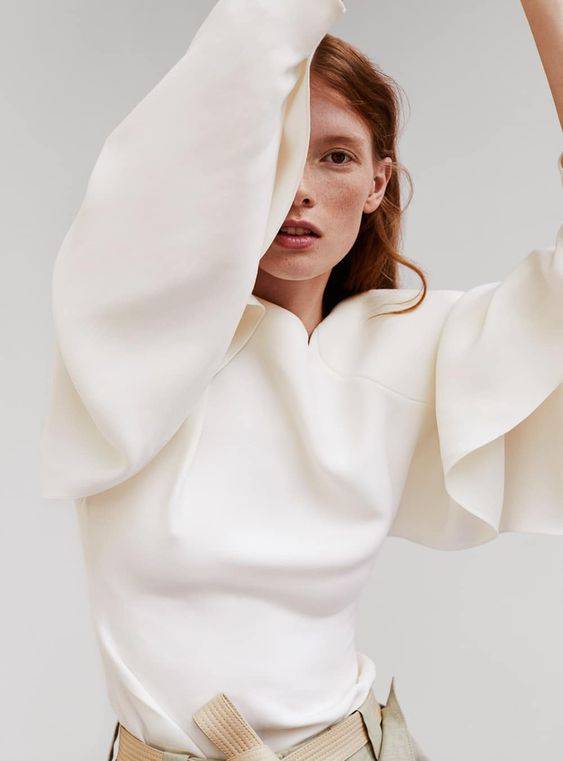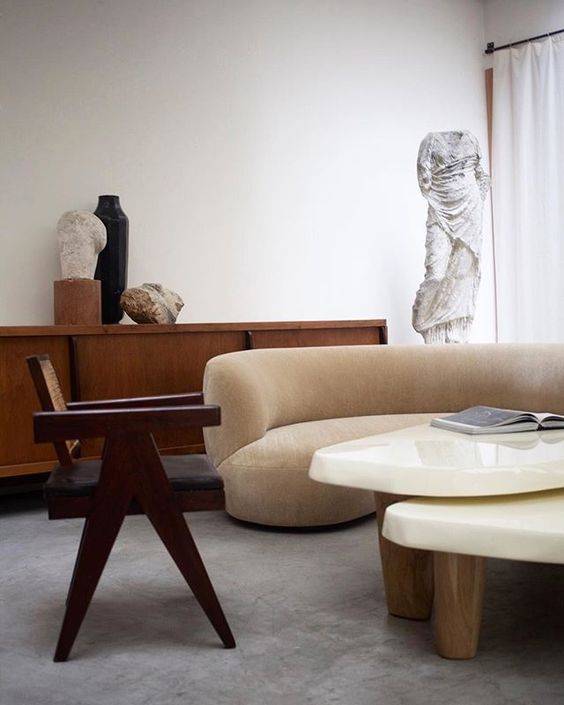 "
To continue to stand up for workers rights. Do not ever enslave, endanger, exploit, overwork, harass, abuse or discriminate against anyone. UK factories that we can visit and work closely with the people making our clothes. Continue to empower and provide dignified working conditions paying attention to Health & Safety.
Fashion provides fair and equal pay. It enriches the livelihood of everyone working across the industry, from farm to shop floor. Fashion lifts people out of poverty, creates thriving societies and fulfils aspiration.
Expand our organic cotton ranges and invest more into new technological fabrics that are sustainable. Plant based fabrics that do not harm the environment and avoid the use pesticides. Using fabric that does not deplete precious resources, degrade our soil, pollute our air and water or harm our health.

 
Expand our product ranges with innovative designs. Produce more collections that celebrate creatively inspired fashion, beauty and femininity. We celebrate those with an independent spirit, experimenting with new concepts to create bold shapes with a sense of wear-ability from a collage of fabrics and silhouettes.
Inspire fair fashion that empowers and influences the current industry. Give people a voice, making it possible to speak up without fear, join together in unity without repression and negotiate for better conditions at work and across communities.