Three months ago, Fanfare was lucky enough to be accepted onto the Resurgo Ventures Accelerator programme. This Accelerator is focused on social impact entrepreneurs, equipping small businesses with all the tools needed for growth, scaling and becoming investment ready.
Last month Resurgo Ventures hosted a showcase, allowing each of the social impact ventures on the scheme to demonstrate their business model and highlight the positive impacts that their brands are already creating for society.
The night was a huge success, and you can see Fanfare's full pitch by clicking this link (starts at 1:06 hours). If you are interested in watching all the other ventures you can see the full night through the same link.
Resurgo Trust is one of the biggest charities in the UK, working to connect, train and support people with the single goal of transforming society together through business. The hope is that by supporting scalable enterprises that value positive change, they will be able to reverse the escalation of many 21st century social issues that are disproportionately affecting the most disadvantaged in our communities.
A few years ago, Resurgo Trust launched Resurgo Ventures, a 12 week accelerator program that offers a structured learning program to social impact entrepreneurs. The program grants 6 months of access to a co-working space in central London as well as regular contact with industry experts who guide the entrepreneurs through the startup stage of their businesses.
Highlights for us have definitely been meeting new and lifelong friends, along with the opportunity to work collaboratively with other amazing social impact entrepreneurs. Receiving guidance from industry experts has also been pivotal at this stage in our growth process. Mentoring from the likes of Liz Earle and Dean Sanders (founder of GoodBrand) has provided an unparalleled opportunity to ask questions and learn from some of the most successful global brands.
During the program we have participated in workshops and seminars covering foundational elements such as financial modelling and business strategy, and more specialised elements such as design thinking, mental wellbeing, digital marketing and capital raising.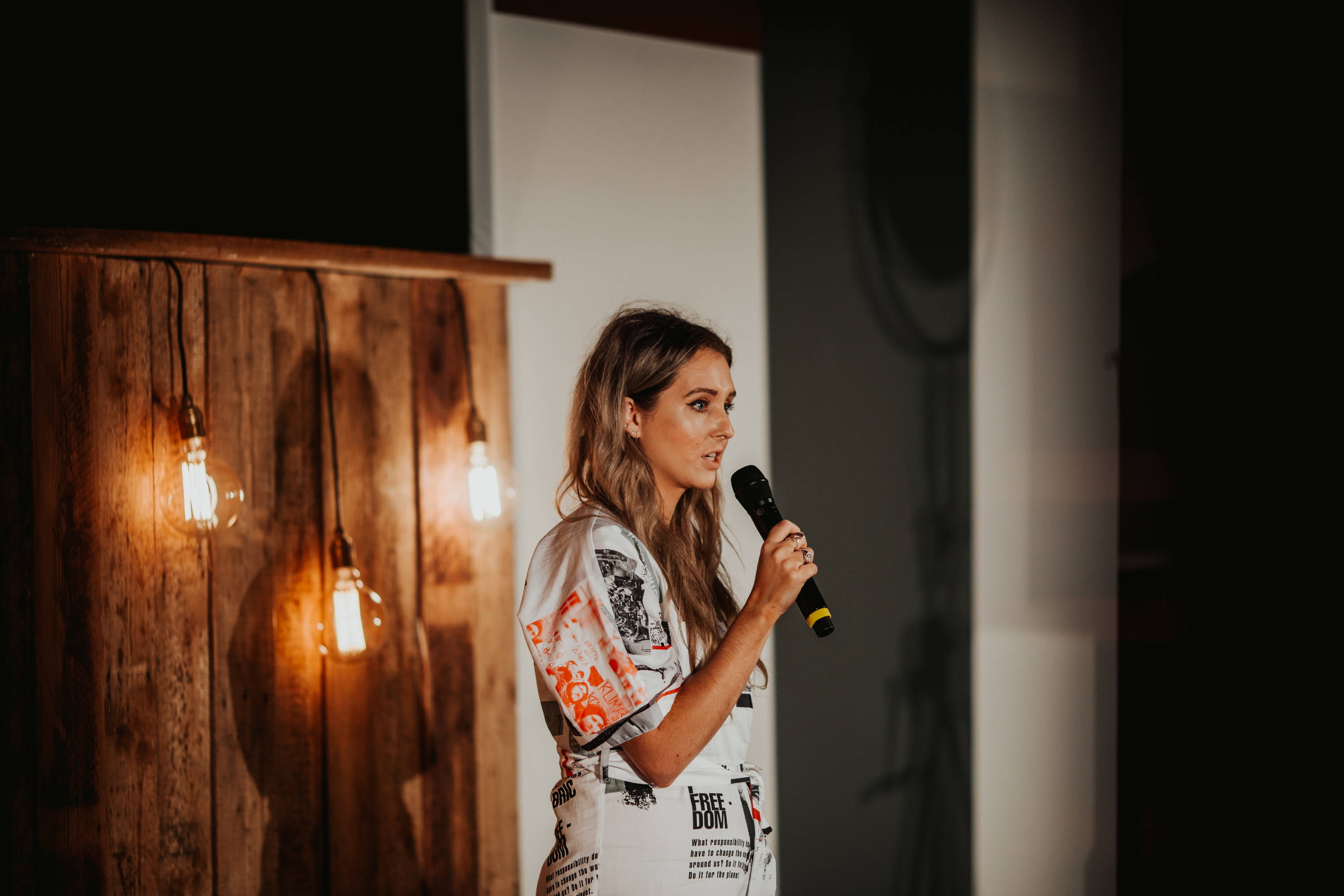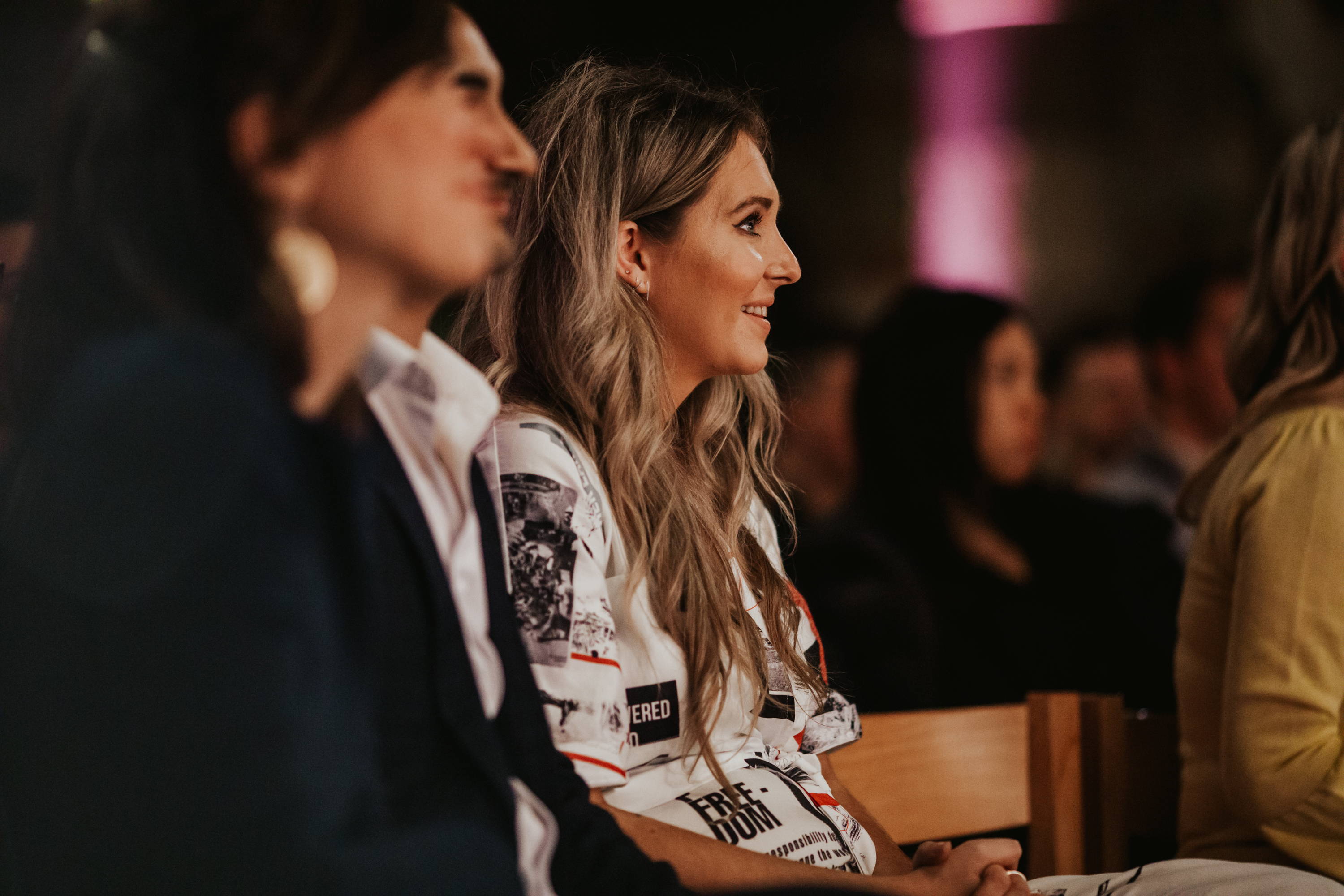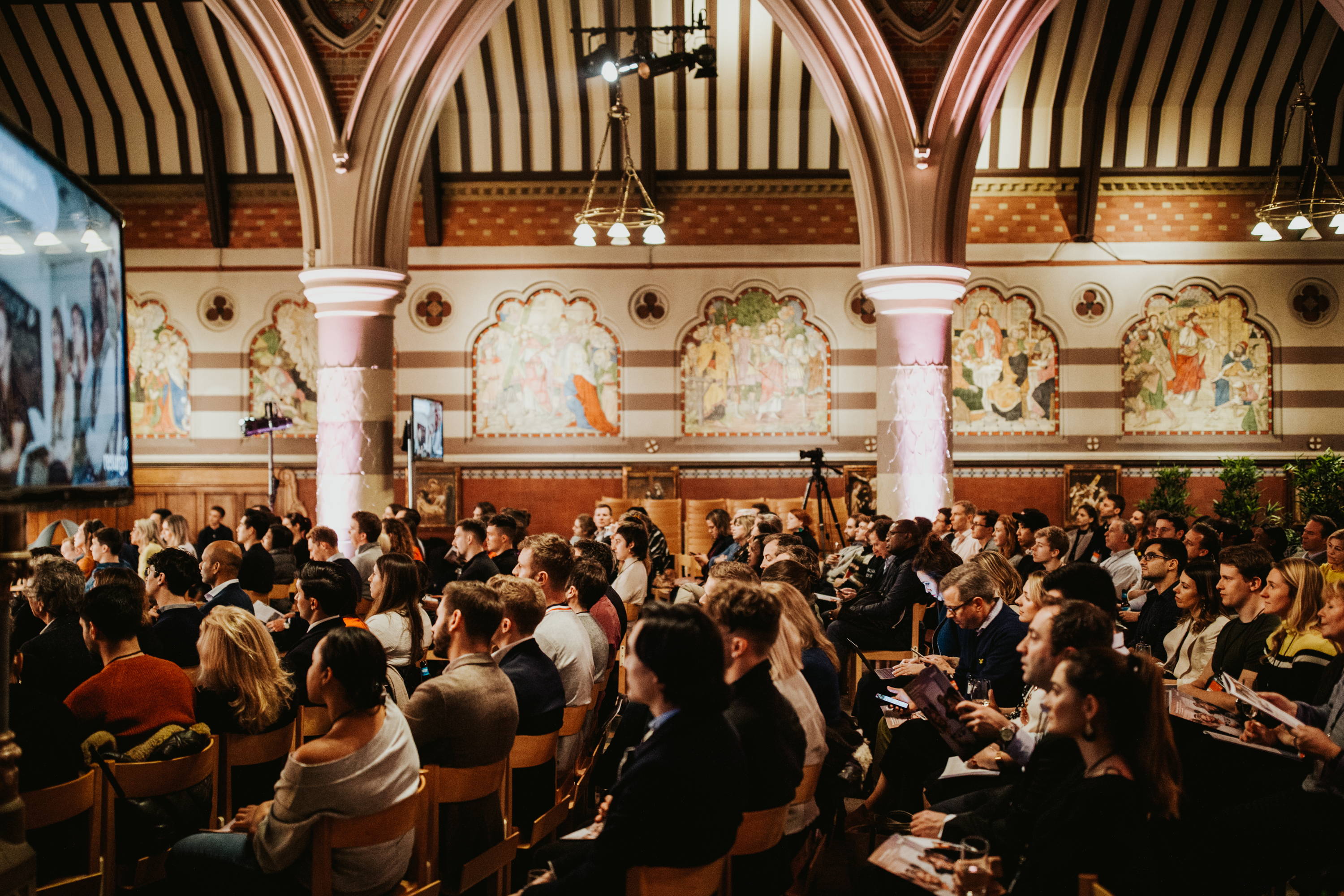 A lot of this work has been facilitated in the amazing Resurgo workspace in Liverpool street. Based on the top floor of a building on Broadgate, we have daily access to inspiring views of the London skyline, offering a constant reminder of the potential for change that our businesses are working towards.
2020 is approaching quickly and we're excited about it. Fanfare has everything in place for a really positive year of growth - we have proved our concept and scalability, having seen repeat customers and demand for our product. We're looking forward to seeing this continue alongside an increase in our physical presence in independent fashion boutiques, a brand new website and at many pop-up shops within the first quarter. You'll definitely be seeing a lot more from us.
If you are interested in joining us on this journey, Fanfare is raising investment in the New Year to grow our activities, develop our wholesale relationships and update our ecommerce facilities. Contact us directly by clicking here to find out more about how to back us.
We are also looking for assistance in terms of brand awareness - tell your friends about us, follow us on all of our social media channels including Instagram here. Sign up to our newsletter to make sure you're the first to know about these new and exciting developments.
Furthermore, if you have contacts or referrals within the media; PR, journalists, publications, magazines or podcasters that can help promote the brand and our activities, please get in touch. In order to get our sustainable message out we need your help and would love for you to get involved in the brand.
Lastly, if you love our product and believing in our cause why not gift a Christmas present that makes a change this season. A preview of our new collection pieces can be found below - click here to see the full collection.
Let's level out the playing field and be part of the solution together.